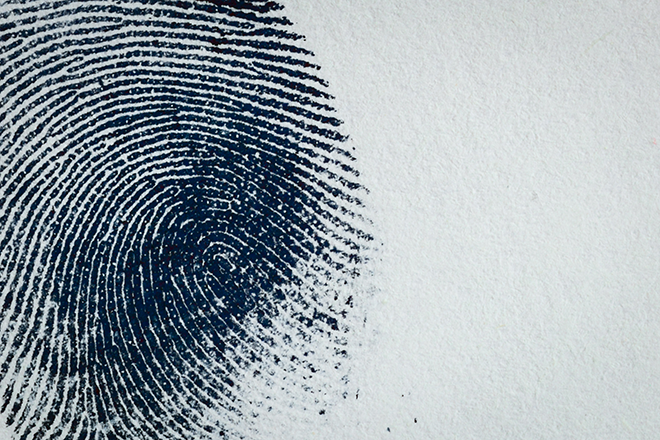 Published
Friday, December 29, 2017
The Rio Blanco Sheriff's Office has closed the missing person case for Peter Christian Ruffner, 66, who was reported missing in early October, and had last been seen alive in late September.
The Sheriff's Office confirmed this week that a body found in the White River is Ruffner's. An autopsy revealed the he had drowned, and that methamphetamine and alcohol intoxication contributed to his death. No evidence of foul play was found, and the death has been ruled accidental.
His body was pulled from the White River near Texas Beach November 29. That day, Sheriff Anthony Mazzola had been patrolling near Rangely as part of the ongoing effort to find Ruffner. Mazzola went to Texas Beach where he met Luke Scott, who had been hunting in the area. Scott reported finding the body. The Rangely Fire Department and Rio Blanco Coroner's Office helped pull the body from the river.
The Colorado Bureau of Investigation assisted in interviewing family and friends during the search for Ruffner.
Photo: Peter Ruffner, courtesy Rio Blanco Sheriff's Office