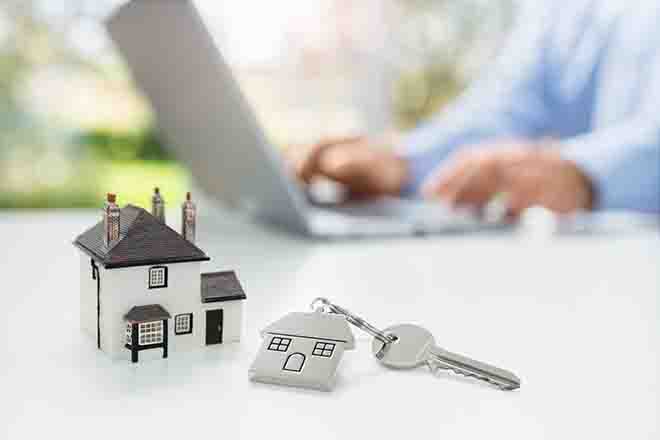 Published
Saturday, June 11, 2022
(The Center Square) - Rising interest rates helped temper Colorado's red-hot housing market in May, but affordability challenges remain, according to the latest market report from the Colorado Association of Realtors (CAR).
Overall, Colorado saw a sharp increase in housing inventory with more than 11,000 new listings created by the end of last month, representing a greater-than 10 percent increase year-over-year. This increase of inventory helped usher the state's median home price back under $600,000, although the median price remains more than 15 percent above what it was in May 2021, the realtor group said.
Meanwhile, CAR's statewide affordability index for Colorado - which compares the buying power of state's median wage compared to its median home price - remains near record lows. The index came in at 52 points (out of 100) in May, meaning that median wage workers need to supplement their income by at least 48 percent to afford a median price home. That total also represents a 30 percent drop since May 2021.
"Affordability is far beyond what the local population can support," Patrick Muldoon, a Colorado Springs-area realtor, said in a statement. "In the past, housing was a hedge for inflation. But this is a very different time."
One reason why Colorado's housing market saw a brief slowdown in May is that the Federal Reserve increased interest rates by 50 basis points in May. According to personal finance website NerdWallet, the average interest rate for a 30-year fixed mortgage is 5.9 percent. This time last year, the average interest rate on a 30-year mortgage was 2.8 percent.
The impact of rising interest rates has reverberated across nearly all of Colorado's local housing markets as well. In Durango, the average home price has skyrocketed by 30 percent over the last 12 months to nearly $900,000.
In Larimer County, nearly 2,600 homes have been listed for sale so far this year, which represents a nearly 10 percent decline from May 2021, according to CAR's data. This has helped push the county's median home price up to nearly $600,000, a 14 percent increase from last year.
"Mortgage interest rate hikes and fears of continued inflation have put many buyers on pause," Chris Hardy, a Fort Collins-area realtor, said in a statement. "Buying a home at an already escalated price is just that much farther out of reach."