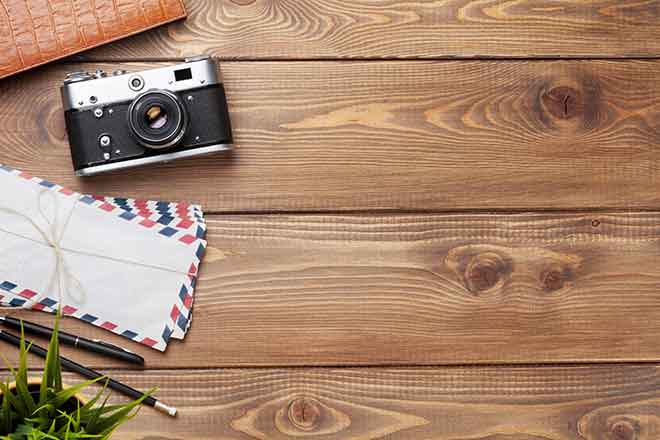 Published
Tuesday, September 4, 2018
Learn how to do capture amazing wildlife photos in Photographing Wildlife: When, Where, & Howwith the Rocky Mountain Conservancy - Field Institute September 14-16. This class will introduce photographers off all experience levels to acceptable methods for approaching wild subjects, and the photographic equipment and techniques to further understanding, development and enjoyment of making great wildlife images.
This photography class is led by Lee Kline, a native Coloradoan who has spent his whole life at the base of the Rockies. For the past 30 years, his photographs and articles have appeared in many magazines, books, calendars, natural history displays, advertising and other media. His award-winning photography can be seen in his book Colorado Wildlife Portfolio, as well as in his DVD Through My Lens - A North American Wildlife Picture Show.
Whether you are a history buff or just looking to learn more about the area, this is sure to be an exciting and educational adventure for all involved! For more information and to register, visit www.rmconservancy.orgor call the Field Institute at 970-586-3262.