Image
Scammers who defrauded people out of over $30 million indicted in Utah
(The Center Square) - A federal grand jury in Salt Lake City indicted seven defendants, including the founder and former President of Noah's Event Venue in South Jordan, Utah, with 18 counts of wire fraud.  
Court documents say that several people conspired to engage in a nationwide scheme to commit over $30 million in fraud, primarily against elderly people. The people defrauded were incentivized to invest in Noah Event Centers.
Image
Those indicted include: William J. Bowser, 60, of Hendersonville, North Carolina; Christopher J. Ashby, 49, of Salt Lake County, Utah; Scott W. Beynon, 46, of Davis County, Utah; Jordan S. Nelson, 42, of Salt Lake County, Utah; Scott L. Rutherford, 51, of Utah County, Utah; John D. Hamrick, 64, of Franconia, New Hampshire and the Vice President and Director of  Edmund and Wheeler Inc., according to a press release from the United States Attorney's Office for the District of Utah.
Noah Event Centers were unprofitable and only sustained its existence through infusions from new investor funds, the release said. It also said the defendants never used the funds as promised. Instead of using investor funds to develop and construct new event centers, they spent the money on Noah's operations, prior investors, construction costs of other event centers, and rents on previously sold Noah Event Centers.
Image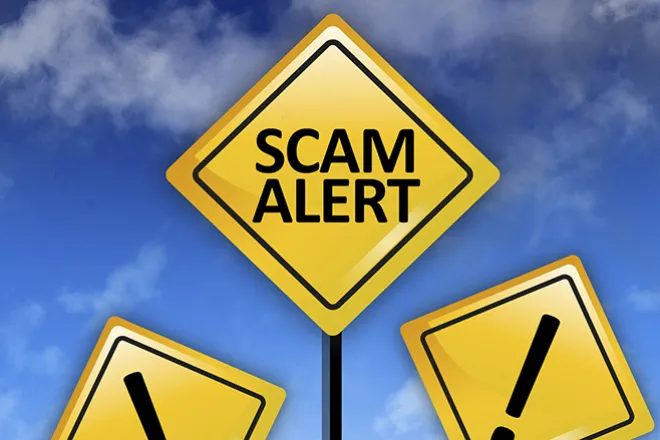 "As part of their alleged scheme, the defendants used the internet, telephone, email, and other means to promote, offer, and sell fractional Tenant-in-Common interests in five Noah Event Centers through the use of a network of financial planners, 1031 exchange specialists, real estate brokers, and other salespeople, using glossy marketing materials showing pictures of beautifully constructed buildings and promising impressive long-term financial returns," the release said.
The defendants will make their initial court appearance on September 14, 2023, at 4:00 p.m. in courtroom 8.4 before a U.S. Magistrate Judge. They will appear at the Orrin G. Hatch United States District Courthouse in downtown Salt Lake City.
U.S. Attorney Trina A. Higgins of the District of Utah announced the indictments.
The United States Postal Inspection Service (USPIS) investigating the case, while assistant United States Attorneys Cy H. Castle, Stewart M. Young, Stephen P. Dent, and Peter Kuhn for the District of Utah are prosecuting it.
"An indictment is merely an allegation, and all defendants are presumed innocent until proven guilty beyond a reasonable doubt in a court of law," the release said.