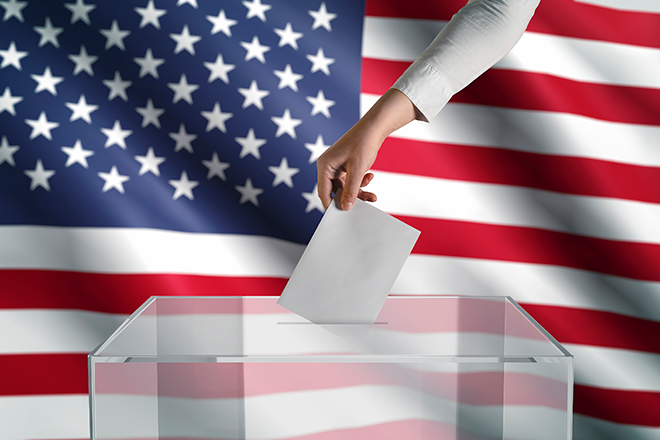 Published
Monday, December 12, 2022
(Georgia News Connection) A Georgia group said the outcome of Moore v. Harper in the hands of the U.S. Supreme Court has potential consequences for future elections in the Peach State.
The high court has heard oral arguments in the North Carolina redistricting case, which includes a review of the widely-discredited Independent State Legislature Theory.
April England-Albright, legal and policy director of the Black Voters Matter Fund, said if the court rules in favor of Moore, then state legislatures would have unfettered control over how redistricting maps are drawn. She warns not all communities have fair representation when the maps are made by those with political motivations.
"I believe that their mere acceptance of this case is another step towards trying to take away the vital protections that marginalized people have to build their political power in this country, and change the quality of life of their community," England-Albright contended.
Backers of the Independent State Legislature Theory believe each state's legislature should have the ultimate power to draw voting-district maps and regulate elections. Constitutional scholars argued it is not what the nation's founders intended, and the courts should be able to play a role when things like voting-district maps are challenged.
England-Albright pointed out Georgia has also experienced issues with redistricting, as the state Legislature failed to draw district lines which would give voters a choice of different party candidates. She said, for example, when Republicans redrew the 6th District map to become 'red,' U.S. Rep. Lucy Mcbath's switch to the 7th District meant she had to run against a fellow Democrat.
"And so, instead of having those two seats, congressional seats, we only have one, despite the fact that Georgia is one of those states where there was clear growth in the Black community, for example," England-Albright explained. "So yes, Georgia was impacted, you know, by this power -- this unbridled power -- of the legislators who draw these maps."
She added it is important for Georgians to consider their state and appellate-court judges as well, since they often make decisions involving voting rights. Next year, local judges will be on the ballot, and can sometimes offer protections the federal system does not.