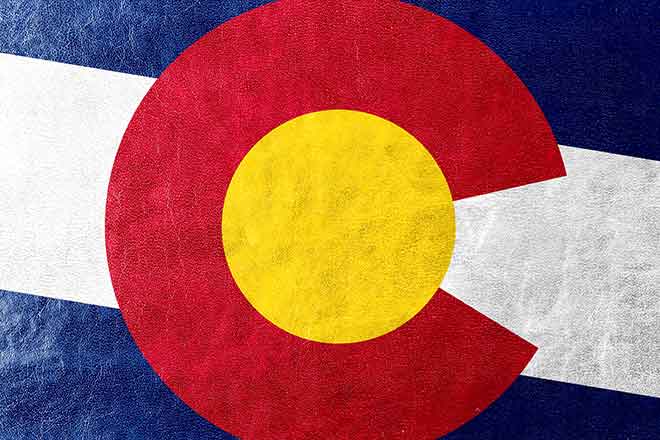 Published
Friday, June 24, 2022
Following another incident earlier this week Wednesday where a Colorado State Patrol motorcycle and local tow truck were hit during a crash investigation near Colorado Springs, this yesterday morning another CSP vehicle was struck while helping a stranded motorist.
At 8:00 a.m. Thursday morning, Trooper Barco of the Colorado State Patrol responded to a stranded motorist on Interstate 76 near milepost 111 in Logan County. Through his coordination, a local tow company arrived on scene to get the motorist off the road. During the vehicle recovery, Trooper Barco watched as a black Dodge 2500 pickup failed to react to his or the tow truck's activated emergency lights. Trooper Barco moved himself and the other motorist to the center median to avoid the pending collision when the pickup impacted the passenger side of the patrol car. The driver of the pickup was transported with non-life-threatening injuries, while all other parties on scene escaped with no injuries. Although still under investigation, distracted driving may be a factor in the crash, and the driver will be charged accordingly.
Wake up Colorado," said Colonel Matthew C. Packard, Chief of the Colorado State Patrol. "The slow down or move over law is to protect us, so we can protect you, just as Trooper Barco protected the other motorist in need. Please move over and curb any distraction that takes away from your responsibility to be a safe driver!"