Image
Senate confirms Deb Haaland of New Mexico as Interior secretary
Dan McCaleb | The Center Square
(The Center Square) – Former U.S. Rep. Deb Haaland of New Mexico, who opposes fracking and oil drilling on federal lands, was confirmed as President Joe Biden's new Interior secretary Monday in a 52-40, vote.
Haaland, who will become the first cabinet secretary of Native American descent, was criticized by many Republicans and supporters of the U.S. oil and gas industry as being extreme on climate change.
Image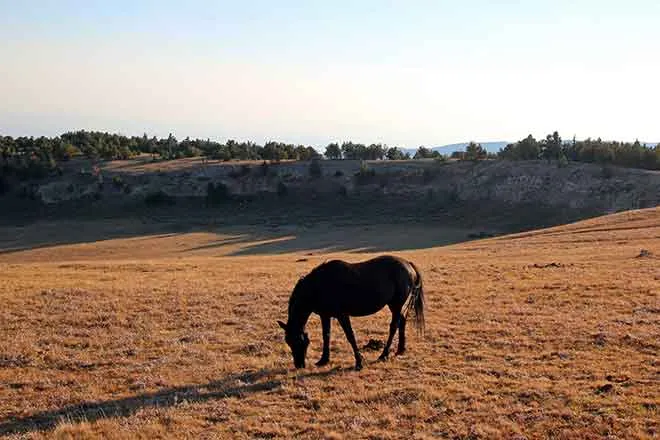 "America's energy workers will be disappointed, but this close vote is hardly a ringing endorsement for Deb Haaland and the Biden anti-energy agenda," Power The Future's Western States Director Larry Behrens said in a statement. "With 40 Senators voting against her confirmation, it's clear many across the country don't trust Deb Haaland to run a critical federal agency."
The U.S. Department of the Interior oversees the management and conservation of most federal lands. Among his first actions in the White House, Biden issued an executive order temporarily banning new oil and gas leases on federal lands, something industry advocates say will result in the loss of tens of thousands of jobs and end the country's energy independence.
"Deb Haaland has said she will simply follow President Biden's orders, sadly those orders are already killing jobs in Haaland's own state," Behrens said. "During her confirmation hearing, Deb Haaland made a commitment to listen to America's energy workers, now we will see if she was telling the truth."
Only four Republicans voted in favor of her candidacy. Many described her views on oil and the environment extreme.
Liberal groups, such as the Sierra Club, praised Haaland's confirmation.
"Haaland's lived experiences are critical to reorienting Interior toward people, Indigenous rights and climate-focused, science-based conservation," Chris Hill, acting director of Sierra Club's Our Wild America campaign, said in a statement. "We look forward to seeing our country's lands and waters integrated with efforts to increase outdoors equity, mitigate climate impacts by protecting 30 percent of lands and water by 2030, and foster healthier communities."