Image
Senate Judiciary Committee begins confirmation hearings for Amy Coney Barrett
(The Center Square) – The Senate Judiciary committee on Monday kicked off what is certain to be a contentious fight to confirm Judge Amy Coney Barrett to the U.S. Supreme Court.
President Donald Trump last month nominated Barrett to fill the seat of Justice Ruth Bader Ginsberg, who died at the age of 87 from complications of metastatic pancreatic cancer.
If confirmed, Barrett, who was a finalist when Trump instead nominated Brett Kavanaugh last year, would strengthen the conservative majority on the bench to 6-3.
Image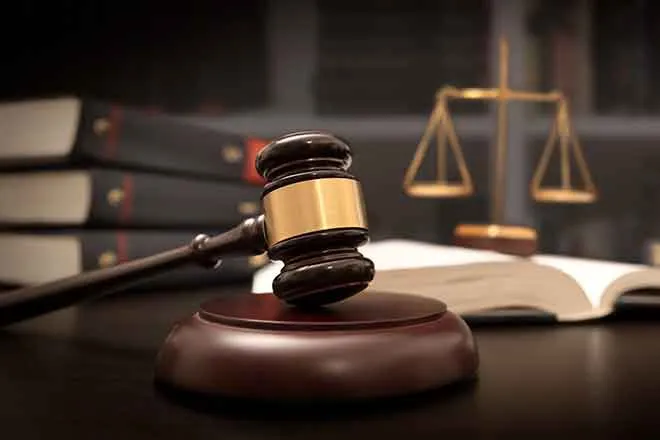 With just weeks before the November 3 presidential election, Democrats oppose the hearings, citing precedent from 2016.
Four years ago, Senate Majority Leader Mitch McConnell blocked Democratic President Barack Obama's nomination of liberal Merrick Garland from filling the late Antonin Scalia's seat on the Supreme Court during a presidential election year, saying voters should be given the choice of who should pick the nominee.
This time, with a Republican in the White House, McConnell said he is determined to push forward with a confirmation vote.
Barrett, 48, currently serves on the 7th U.S. Circuit Court of Appeals in Chicago, a position to which Trump appointed her.
Born in New Orleans, Barrett graduated from Notre Dame Law School in 1997. A constitutional scholar and self-proclaimed originalist, Barrett, a devout Catholic, has been a champion of individual and religious rights, as well as the Second and Fourth Amendments. She served as a law clerk under Scalia.
According to prepared written remarks, Barrett will give a nod to the justice she hopes to replace.
"I have been nominated to fill Justice Ginsburg's seat, but no one will ever take her place," Barrett is expected to say about the liberal justice and champion of women's rights. "I will be forever grateful for the path she marked and the life she led."