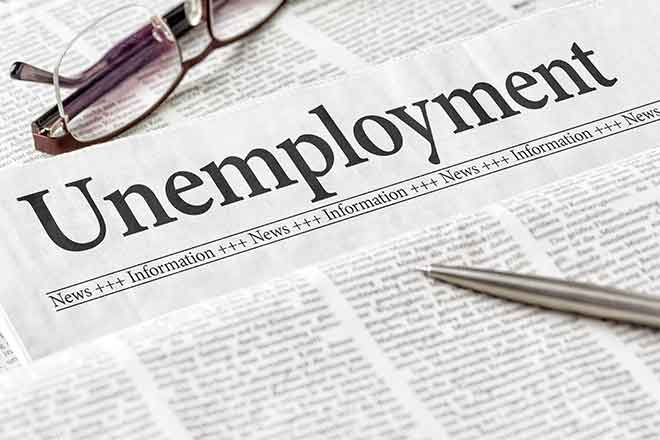 Published
Wednesday, September 9, 2020
(The Center Square) - A new stimulus package unveiled by Senate Republicans Tuesday would provide unemployed workers with an additional $300 in weekly benefits through December 27 and extend a new round of Paycheck Protection Program (PPP) funding to small businesses.
Senate Majority Leader Mitch McConnell said he hopes to hold a procedural vote on the measure this week, but the 60 votes needed to move the bill along will be tough to reach because Democrats already say they are opposed.
"The Senate Republican majority is introducing a new targeted proposal, focused on some of the very most urgent health care, education, and economic issues," McConnell said in a statement Tuesday. "I will be moving immediately today to set up a floor vote as soon as this week."
The overall plan would cost taxpayers about $500 billion.
It would set aside $258 billion for small businesses still reeling from shutdowns and other government-imposed restrictions meant to slow the spread of COVID-19, and $105 billion for schools and colleges. It also would grant businesses certain liability protections from lawsuits from employees and customers who contract the respiratory disease.
The Democrat-led House passed its own $3 trillion stimulus bill in May, but McConnell said then it was "dead on arrival" in the Senate because of its overall cost and spending measures that were included unrelated to the coronavirus pandemic.
When talks broke down in Congress for new stimulus funding in July, President Donald Trump signed an executive order that provided unemployed workers $300 in additional weekly benefits through the Department of Homeland Security, but that money is expected to soon run out. The federal unemployment benefits are in addition to state benefits.
The CARES Act, approved by Congress in March, provided unemployed workers and additional $600 in weekly benefits but expire in late July. Businesses and Republicans said the $600 in added benefits disincentivized workers from returning to their jobs.