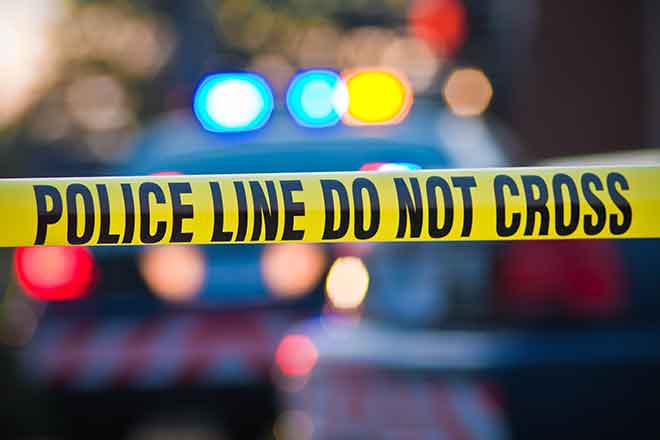 Published
Sunday, July 15, 2018
Deputies from the Elbert County Sheriff's Office responded to reports of a shooting Saturday night in northern Elbert County.
Between 1,000 and 1,500 people had gathered for a rodeo at a property in the 44000 block of Comanche Creek Road when a fight erupted. One person is said to have pulled out a gun and began shooting. It is not known if anyone was struck by bullets, however two people who were working the event were treated for minor injuries that occurred during the fight.
Two men were arrested while leaving the area, and are expected to face charges related to the shooting. The men have not been identified.
Officials do not believe the public is facing any additional danger.
Anyone with additional information about this incident is asked to call the Elbert County Sheriff's Office at 303-805-6114, email crimetips@elbertcounty-co.gov or provide anonymous tips through Crime Stoppers at 720-913-STOP (7767), www.metrodenvercrimestoppers.com.