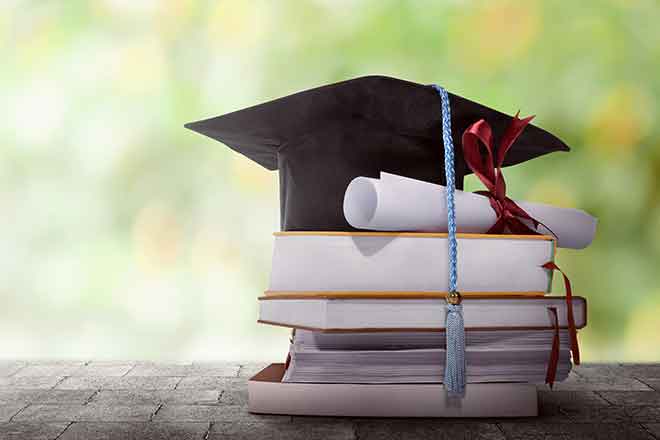 Published
Thursday, March 12, 2020
Some colleges in the U.S states with the most confirmed cases of the novel coronavirus are shutting down in-person classes in attempt to prevent the spread of the disease.
UCLA and USC in Los Angeles, Stanford University and the University of California Berkeley and San Diego campuses in California, all have announced plans to provide remote-only classes in the coming days.
In the state of Washington, the center of the COVID-19 outbreak in the U.S., Seattle University and the University of Washington have done the same.
Other colleges announcing plans for online only classes include Columbia University and Hofstra University in New York, Duke University in North Carolina, Harvard University and Amherst College in Massachusetts, Ohio State University and Princeton University in New Jersey.
More than 1,000 U.S. residents have been diagnosed with the new coronavirus as of Tuesday, and more than 110,000 people globally.