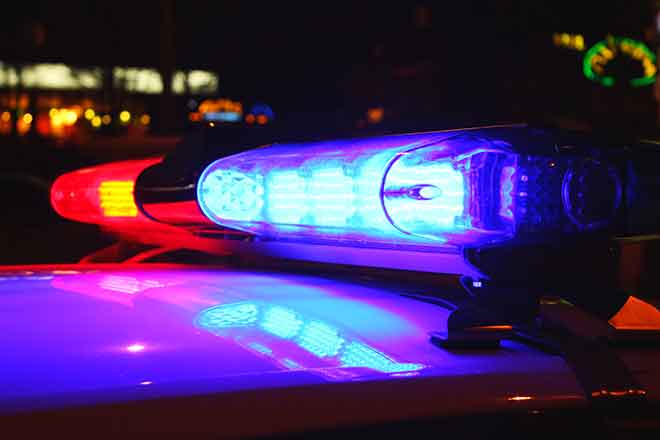 Published
Friday, September 16, 2022
(The Center Square) - The South Dakota Highway Patrol is losing troopers to other agencies and is facing a hiring challenge, Secretary Craig Price told the Joint Appropriations Committee Tuesday.
The starting pay for a trooper increased by $1.50 in August to $25.11 per hour. That's still lower than the initial salary for other law enforcement officers, Price said. Sioux Falls police officers begin at $27.68 per hour and the Rapid City Police Police Department pays new hires $27.89.
The department is not getting 100 applicants for new positions. In 2016, 241 people applied. That number dropped to 67 in 2022, according to Price. Not all of the applicants met the stringent requirements. Only nine people were offered position in 2022, Price said.
Thirty-five troopers left the department since 2017 while only seven left the department from 2011 to 2016, according to Price's presentation.
The department is currently short 22 troopers, Price said.
"We are going through the hiring process," Price said. "Classes will start in January 2023."
Lawmakers asked Price for a plan to address the shortages.
"One of the things I continue to worry about is we take this low-wage strategy and then we're surprised that we have retention and hiring challenges," said Sen. Reynold Nesiba, D-Sioux Falls. "And what I was most concerned about was that the secretary's comment, that he wasn't sure whether he was going to come back and ask for a bigger budget. Again, if we have retention challenges and we have hiring challenges I do hope that you are going to come back with a plan and maybe it's not just a request for more money but it's a matter of changing the structure."