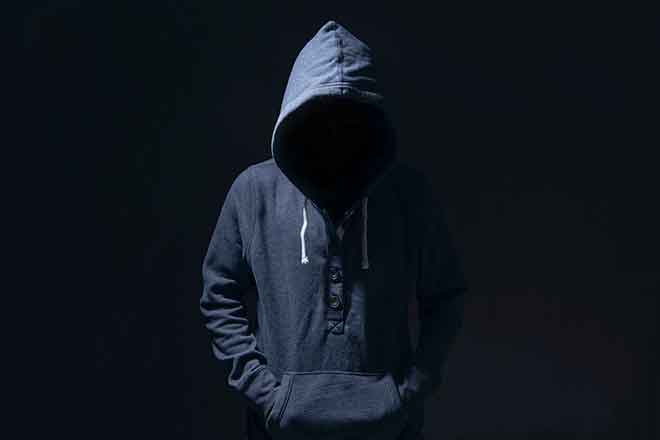 Published
Tuesday, April 25, 2023
(The Center Square) - Attorneys general from 18 states, including Colorado, are asking for a federal recall of Hyundai and Kia vehicles.
The letter, sent to the National Highway Traffic Safety Administration, requests a recall of Hyundai and Kia vehicles manufactured between 2011 and 2022. The vehicles are particularly vulnerable to theft because of easily bypassed ignition switches and lack of engine immobilizers, the prosecutors say.
The coalition of prosecutors is led by California Attorney General Rob Bonta. Other states with an attorney general signing on are from Arizona, Colorado, Connecticut, the District of Columbia, Illinois, Maryland, Massachusetts, Michigan, Minnesota, New Jersey, New Mexico, New York, Oregon, Pennsylvania, Rhode Island, Vermont, and Washington.
In March, a coalition of attorneys general urged the companies to address their vehicle safety concerns. This letter says the vehicle systems remain out of compliance with federal standards and pose an unreasonable risk to public safety, and calls on the federal government to step in.
Between 2011 and 2022, the companies chose not to include anti-theft devices that were a standard feature in almost every other new car manufactured during that time, including the same Hyundai and Kia models sold in Canada and Europe. Hyundai and Kia owners now face the unnecessary risk of having their vehicles stolen, as well as related concerns, like struggling to obtain insurance for the affected vehicles.
Videos of teenagers stealing vehicles have spread across TikTok.
These vehicles have been stolen at high rates since 2021. The thefts have frequently been accompanied by reckless driving and further criminal activity, causing at least eight fatalities nationwide.
The coalition says Kia and Hyundai have not gone far enough in their attempts to remedy their vehicles' vulnerability to theft. While the companies have offered a software upgrade, this upgrade will not be available for many affected vehicles until June and for some 2011-22 models, the fix can't be installed at all. Vehicle owners who can't receive the software upgrade can reportedly receive a free steering wheel lock from Kia and Hyundai, but the letter says this places additional burdens on owners and does not address the underlying ignition system flaw that makes the vehicles so vulnerable.
In the letter, the states urge NHTSA to take immediate action by instituting a recall of the unsafe Hyundai and Kia vehicles because:
The vehicles violate federal standards requiring them to have a starting system that prevents the activation of the engine or motor and steering system when the key is removed.
The Hyundai and Kia vehicles' vulnerability to hotwiring and theft has created an unreasonable and well-documented risk to safety on U.S. roads.
Surging thefts of unsafe Hyundai and Kia vehicles have consumed law enforcement and emergency responder resources.
The companies' response through a phased and voluntary service campaign is insufficient to protect drivers and the general public.