Image
Special session could boost food security for kids in summer
(Colorado News Connection) Colorado Governor Jared Polis has called a special legislative session after voters rejected plans to provide property tax relief. 
Polis says he also wants lawmakers to help the state meet a federal deadline for a new food assistance program that could launch next summer. 
Anya Rose, public policy manager with Hunger Free Colorado, said the state has an opportunity to help some 300,000 low-income kids after school cafeterias close in summer.
Image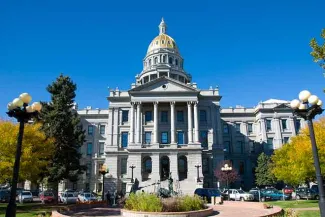 "To reduce child hunger, to bring needed resources to communities during the summer," said Rose, "that will help families to reduce some of the pressure on their budgets in this state with a really high cost of living."
The new Summer Electronic Benefit Transfer program provides families who qualify $40 per child per month for food purchased at locations serving Supplemental Nutrition Assistance Program recipients. 
Critics of assistance programs, including boosts to SNAP benefits and Child Tax Credits during the public health emergency, have claimed they keep people from re-entering the workforce and can lead to government dependency.
To qualify, families must earn less than 185 percent of the federal poverty level, around $55,000 a year for a family of four. 
Image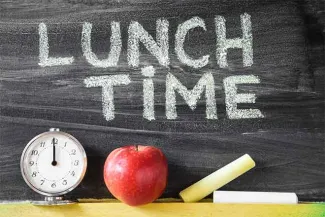 Summer is a time when child hunger typically spikes, and Rose said she believes the program will help hard-working Coloradans ensure their families get the nutrition they need to head back to school in the fall ready to learn.
"A lot of families who would benefit from this program are working really hard to make ends meet," said Rose. "Many have multiple jobs, but it's just not enough to meet the rising cost of living and to deal with the rising cost of food."
Summer EBT is expected to bring $35 million federal tax dollars back to Colorado each summer. 
Rose said local food producers should get their share at farmer's markets that accept SNAP, and mom and pop grocery stores across the state can also benefit.
"So it's a really helpful infusion into our local economies," said Rose. "We know that with SNAP dollars, each dollar generates between $1.50 and $2 in economic activity. And we expect a similar benefit from Summer EBT."