Image
Oklahoma governor sues House speaker; Senate pro tem over tribal compact veto
(The Center Square) - Oklahoma Governor Kevin Stitt filed a lawsuit in the Oklahoma Supreme Court Monday against House Speaker Charles McCall and Senate Pro Tem Greg Treat over tribal compacts.
The House of Representatives vetoed 72-16 to override the governor's veto of a tribal compact that outlines the split of tobacco revenues between the state and the tribes. The Senate overrode the veto last week by a vote of 34-7.
Image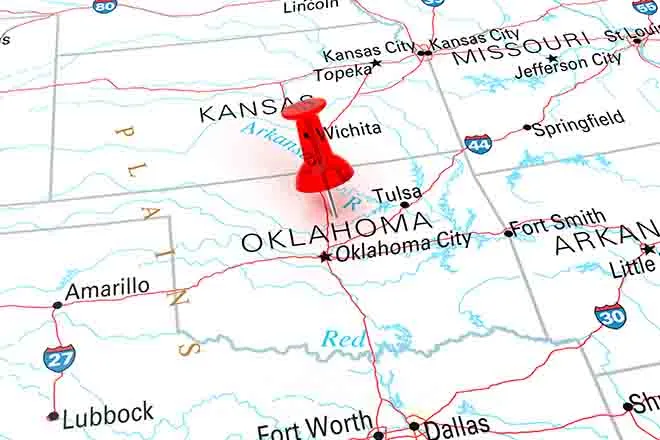 Both houses also agreed to override a tribal compact over motor vehicle registration and licensing.
Stitt said the compacts were the same as the ones he offered the tribes, but the Legislature's contained wording he said would "turn Eastern Oklahoma into a reservation."
In his lawsuit, Stitt said the legislative decisions "fly in the fact of the core notions of our constructional structure." He is asking the court to void the vetoes. 
"This unprecedented action is about raw legislative power, which must be checked for our state's governmental framework to continue as designed," Stitt said in the lawsuit. "Whatever the Legislature's powers are in the contexts at issue, they assuredly do not include any authority to negotiate, amend and extend compacts rightly entered by prior governors."
Image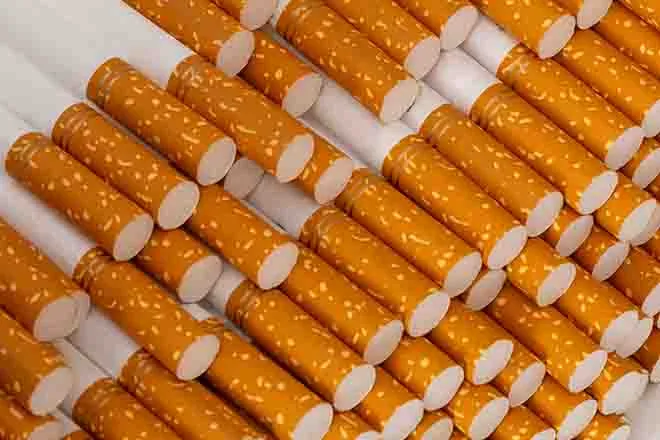 Treat said Stitt's actions "have led to chaos and confusion, bringing us further from any kind of meaningful resolution."
"He has never accepted or appreciated our efforts and has turned his back on all four million Oklahomans, the legislative process and Oklahoma's tribal partners, costing the state millions in legal fees," Treat said in a statement. "This zero-sum game he is playing is a losing strategy and I hope Oklahomans and my fellow lawmakers are paying careful attention."
The lawsuit lists Trevor S. Pemberton, the governor's general counsel, and Grayson P. Walker, deputy general counsel, as the attorneys.