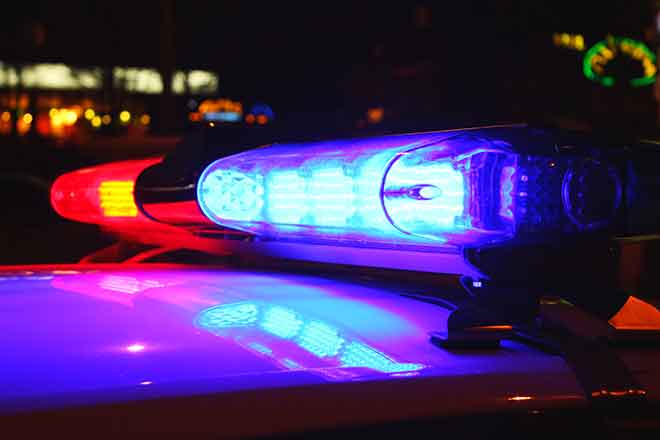 Published
Sunday, October 23, 2022
The Colorado State Patrol responded to a fatal motorcycle crash which occurred in Pueblo County Saturday night.
According to CSP Trooper Joshua Yoder, a 44-year-old man was riding eastbound on Highway 50 west of Pueblo around 9:16 p.m. when the crash happened. The motorcycle was on the shoulder of the highway when it scraped the passenger side of another vehicle. The man, who was not identified, lost control of motorcycle before colliding with a third vehicle.
The rider was thrown from the motorcycle and died at the scene. No one else was injured.