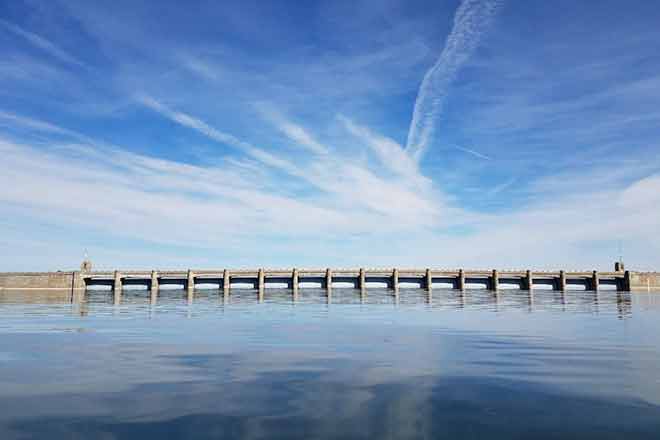 Published
Monday, May 18, 2020
The U.S. Army Corps of Engineers (USACE) Albuquerque District announced Friday, that USACE-managed lakes in New Mexico and southeast Colorado are scheduled to begin the first part of a phased reopening. The initial reopening date will vary from lake to lake due to local and state conditions.
In the initial reopening phase, several day-use recreation areas are scheduled to be reopened. Campgrounds are scheduled to reopen during a later phase.
John Martin Reservoir
USACE-managed day use recreation areas are currently open and include the Disc Golf Course and the Petroglyphs. The USACE main office and visitor center are currently closed to the public.
Trinidad Lake
The USACE main office and visitor center are open for phone calls, but closed for public walk-ins at this time.
Colorado Parks and Wildlife campgrounds began to reopen May 14, launching a phased reopening that will occur across the park system in coordination with park managers and local officials.
USACE Albuquerque District recreation actions are being coordinated with New Mexico State Parks (NMSP) and Colorado Parks and Wildlife (CPW). USACE will not precede state actions. At lakes with shared recreation management, such as Conchas and Santa Rosa lakes in New Mexico, and John Martin Reservoir and Trinidad Lake in Colorado, the USACE-managed areas will be reopening in conjunction with the NMSP and CPW-managed recreation areas.
State guidelines regarding COVID-19, such as social distancing and the use of face masks, apply while visiting USACE-managed recreation areas.