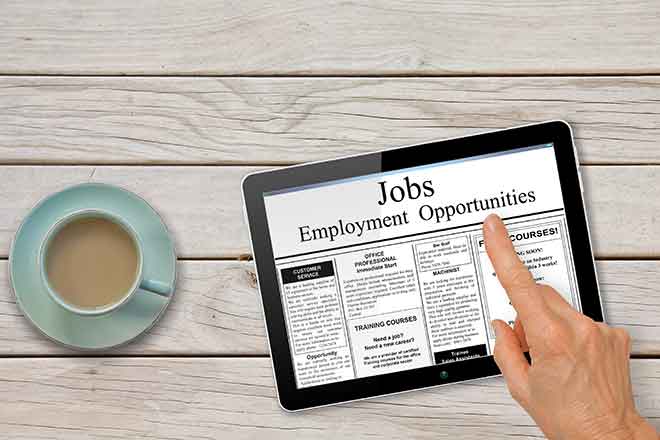 Published
Friday, April 17, 2020
(The Center Square) - Unemployment claims in Colorado spiked by 127 percent, the highest increase in the country last week as the fallout continues from efforts to control the COVID-19 outbreak.
Over the course of the past four weeks, about 233,000 Coloradans have filed for unemployment.
The U.S. Department of Labor released numbers Thursday morning detailing unemployment for each state for the week ending April 11. Colorado residents filed 105,073 initial claims that week, up sharply from the previous week's 46,326 claims, a 127 percent increase.
Nationally, 5.24 million people filed initial unemployment claims for the week that ended April 11, bringing the four week total to 22 million claims filed.
"The advance seasonally adjusted insured unemployment rate was 8.2 percent for the week ending April 4, an increase of 3.1 percentage points from the previous week's unrevised rate," the release from the Department of Labor stated. "This marks the highest level of the seasonally adjusted insured unemployment rate in the history of the seasonally adjusted series. The previous high was 7.0 percent in May of 1975."
Colorado Governor Jared Polis Wednesday said the next few days will be "critical" in the state's fight against coronavirus, also laying out his administration's approach for analyzing how measures to reduce the spread of the virus have progressed.
"We know, as we've presented in prior weeks, we need to achieve a high level of social distancing to be able to end these severe restrictions," he said Wednesday. "The next few days are going to be critical."
Polis added that easing social distancing requirements and reopening the state economy is "going to look more like a light dimmer, more gradual over time."
Colorado had 8,280 coronavirus cases and 357 deaths as of Wednesday evening.