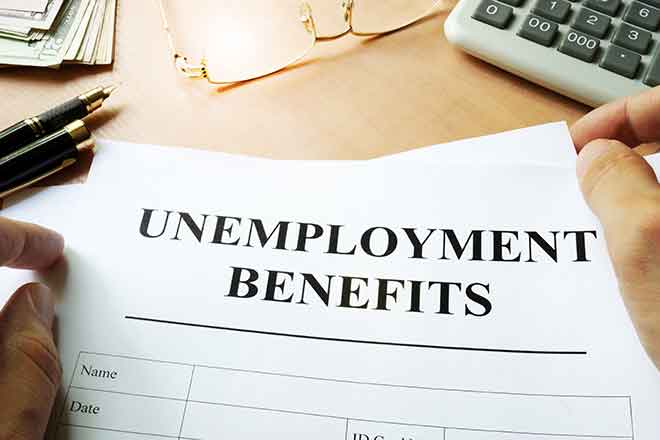 Published
Friday, April 10, 2020
More than 45,000 people filed unemployment claims in Colorado last week, a 26 percent decrease from the prior week.
The state's initial unemployment claims were 45,494 for the week ending April 4, down from 61,838 during the week that ended March 28, according to seasonally unadjusted data released Thursday by the U.S. Department of Labor.
Nationally, over 6.6 million Americans filed unemployment claims last week, down from 6,867,000 the previous week, which was adjusted by 219,000 filings, the department said.
Over 14 million Americans have filed for unemployment benefits in the past three weeks due to the economic fallout triggered by the coronavirus pandemic. More than 127,000 Coloradans have filed for unemployment in that timespan.
Colorado has been under a stay-at-home order since March 26. The order shuttered businesses that the government deemed nonessential.
The Common Sense Policy Roundtable, a free enterprise think tank, projected the state could lose 180,000 jobs in four industries if there's a 50 percent loss of sales.
Colorado is set to receive $17 million in FEMA grants after the Trump administration approved the state's disaster declaration request. The state is also receiving $2.2 billion in aid from the federal coronavirus stimulus package.