Image
Statutory-required recount ordered in Colorado U.S. House race between Frisch, Boebert
(The Center Square) – A recount, required by Colorado state law when a vote differential is within 0.5 percent of the winner's total, was ordered by the secretary of state's office in the 3rd District congressional race.
"The results of the District Three race reinforce the fact that every vote matters," Secretary of State Jena Griswold said in a statement. "Colorado voters have made their voices heard, and I am ordering this recount in accordance with Colorado law to confirm the will of the voters."
Image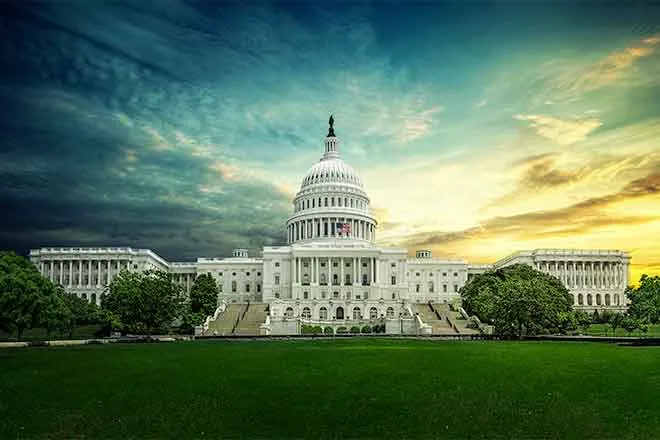 Democrat Adam Frisch conceded to Republican incumbent Lauren Boebert November 18. Results posted on the Colorado Secretary of State website show Boebert with 163,842 votes (50.8 percent of 327,134 votes cast) and Frisch with 163,292 (49.92 percent) – a difference of 550 votes.
Griswold, a Democrat who won a second term as Secretary of State in November, notified all counties within District Three Wednesday to begin preparations to proceed with a recount for the race. State law requires the recount to be completed by December 13. When the recount begins, 27 counties completely or partially in the district will work with bipartisan canvas boards to complete a logic and accuracy test on the vote tabulation equipment. Following those tests, counties will begin recounting all ballots for the race in the same manner they were processed – rescanning ballots using tabulation equipment. The only exception will be San Juan County, as Griswold's office stated ballots would be manually counted in the jurisdiction.
Image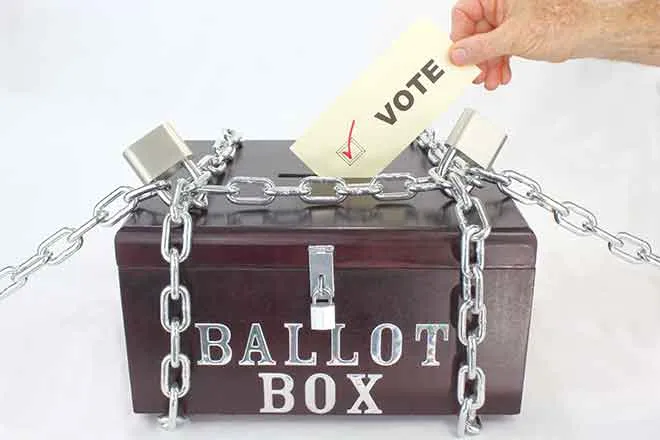 Colorado began a statewide bipartisan risk-limiting audit November 18. The audit provides a statistical level of confidence the outcome of an election is correct. Bipartisan county audit boards completed the audit November 22 and the reported winner in all audited races was confirmed, according to Griswold's office.
The recount order requires counties to admit observers from the Secretary of State's Office, the U.S. House of Representatives, the U.S. Department of Justice and watchers appointed by major party county chairpersons. All watchers and observers must present appropriate credentials and comply with all applicable rules.
Each county must provide the Secretary of State the dates and times it expects to begin, conduct, and complete its recount. County clerks must immediately notify the Secretary of State if its recount schedule changes for any reason.