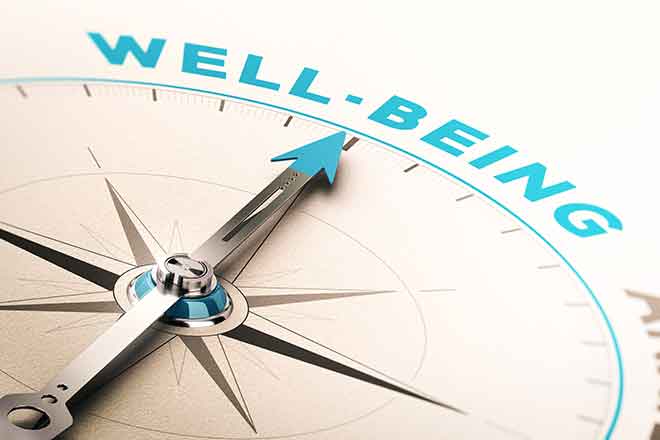 Published
Tuesday, August 16, 2022
(North Caronlina News Service) As college students head to campus in the coming weeks, mental-health experts are urging both students and parents to familiarize themselves with the school's on-site mental-health resources.
Three in five college students nationwide reported being diagnosed with anxiety, depression or another mental-health condition by a professional, according to a Harris Poll released this year.
Virginia Rodilla, manager of the helpline and on-campus support for the National Alliance on Mental Illness-North Carolina, said especially for incoming college freshmen, the coronavirus has disrupted preparing for a new chapter.
"A lot of young people were stuck at home," Rodilla pointed out. "They were relying on social media and screen time, less social interaction, and a lot of uncertainty around the pandemic and societal issues."
She added while colleges generally are not staffed to handle severe psychiatric disorders, counselors located in health and wellness centers are a first stop for students living on campus. If you or someone you know may be considering suicide, contact the Suicide and Crisis Lifeline at 988.
Rodilla pointed out younger students may be used to a parent handling health care needs or making appointments, and might be in the dark about the details of their health insurance plan and what it covers, if they are insured.
"If anybody is ever interested in bringing awareness to mental health on their campus, forming some student support groups, having some awareness and health events, healthy events," Rodilla outlined. "They can work on forming a NAMI On Campus club at their school."
Nationwide, people are becoming more informed on mental health. In a 2019 poll by the American Psychological Association, nearly 90 percent of adults agreed having a mental-health condition is nothing to be ashamed of, and 86 percent said they believe people with mental-health disorders can get better.
Support for this reporting was provided by Lumina Foundation.