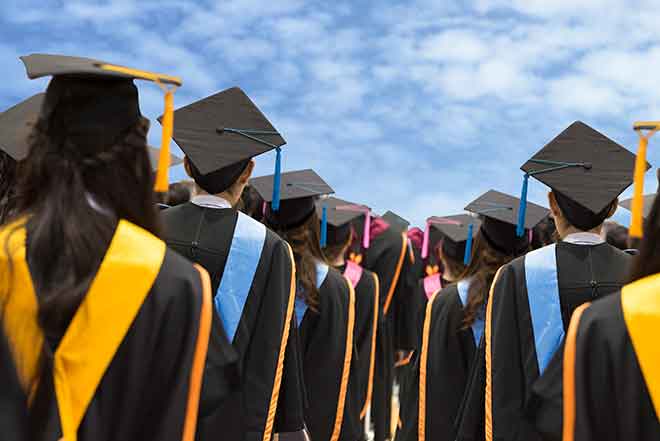 Published
Saturday, June 19, 2021
(The Center Square) - A recent study examines how Colorado allocated the federal stimulus dollars it received for the state's K-12 school system.
The study found that Colorado's schools received nearly 10-times the federal funding they would normally see because of the stimulus funds.
"Colorado has seen an incredible influx of funding for education as a result of the pandemic," said the report's author, Dr. Brenda Bautsch Dickhoner, a fellow at the Common Sense Institute. "Leaders at the state level and at school districts are having to make choices on how to use the $2.5 billion of one-time funding in a way that maximizes impact and contributes to sustainable improvements in the system."
According to the study, Colorado sent approximately $1.6 billion of the $2.5 billion that it was allocated to schools that serve students from low-income families.
CSI calculated school funding from the state's School Finance Act was down $368 million, from $7.6 billion in fiscal year 2020 to $7.23 billion in fiscal year 2021.
Last year, lawmakers took a total of $1.3 billion from the state's education coffers to balance the $3.3 billion budgetary shortfall created by local public health orders.
To help local schools, lawmakers made school funding a priority during the 2021 legislative session. They passed a bill increasing funding through the School Finance Act by 10.4%, and another bill that requires school districts to receive their pre-COVID level of funds.
Colorado's Department of Education (CDE) received the remainder of the stimulus funds, according to the study. Of that total, CDE still holds nearly $150 million with $117 million still left to be allocated from its Elementary & Secondary School Emergency Relief Fund (ESSERF) dollars.
ESSERF dollars must be spent on three things. First, school districts must invest in finding evidence-based interventions to COVID-19-like events. The remaining funds must be split between increased summer school and after school programs.
The report said CDE plans to conduct a "listening tour" this summer to decide how the funds should be spent.