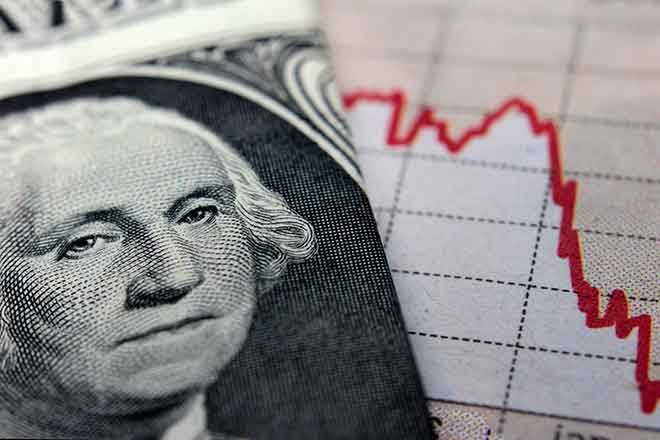 Published
Tuesday, June 23, 2020
(The Center Square) - Colorado Governor Jared Polis signed the state budget bill Monday alongside lawmakers from the legislature's Joint Budget Committee (JBC).
Lawmakers were tasked with cutting $3.3 billion from the budget because of projected shortfalls from the economic impact of the COVID-19 pandemic.
"We went from a projected surplus to a projected shortfall practically overnight," the governor said during a news conference Monday.
"The JBC team and our team really moved mountains to reorganize, to rewrite a budget that made sure the state could continue with our necessary COVID-19 response and of course make the cuts they're required to make, but do so in a way that was evidence-based and that made sure that we were investing in supporting the programs that Coloradans need the most in these difficult times," he added.
Polis acknowledged that the bill wasn't the budget they expected when the session started but that they were able to prioritize spending.
"I know that this isn't the budget that any members of the JBC expected to deliver or that I expected to sign just a few short months ago, but the JBC's hard and difficult work has minimized the damage that this budget does and gives me confidence that Colorado will have a strong recovery," he said.
JBC Chair Daneya Esgar, D-Pueblo, said throughout the budget process, lawmakers "wanted to make sure that Coradoans stayed safe, we wanted to make sure they stayed paid, we wanted to make sure that small businesses would be able to recover."
"We worked very hard throughout this entire budget to make sure that Coloradans came first and the cuts came second," she added.
Polis signed a COVID-19 relief bill package earlier Monday.