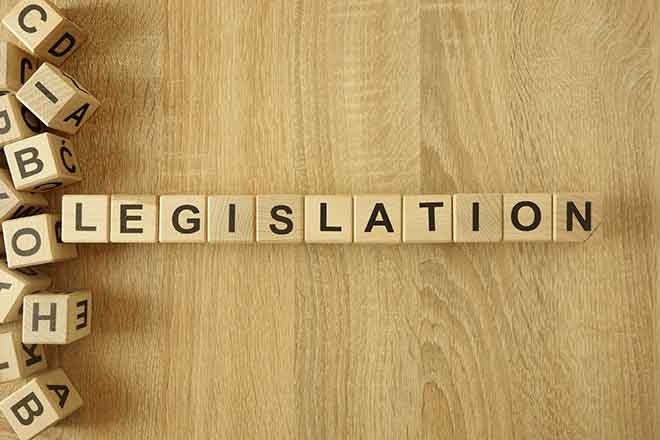 Published
Tuesday, June 23, 2020
(The Center Square) - Colorado Governor Jared Polis Monday signed a package of bills meant to provide relief in the wake of the COVID-19 pandemic.
Polis, flanked by lawmakers from both parties, said the bill package is "a comprehensive set of laws and bills and resources that are really going to help Coloradans get back to the Colorado we love."
Sen. Steve Fenberg, D-Boulder, explained that the bill package wasn't originally on the legislative agenda but lawmakers quickly adjusted when the COVID-19 pandemic began.
"We quickly realized that we needed to sort of reset and pay attention to providing immediate relief for Colorado families, for small businesses, and really for our state and our economy as a whole," Fenberg said.
Among the bills signed by Polis were House Bill 20-1410, which provides $19.6 million in housing assistance grants; House Bill 20-1412, which allocates $10 million from the federal CARES Act to help low-income Coloradans pay their utility bills; House Bill 20-1411, which allocates $15.3 million in CARES Act funds for behavioural health programs in the state.
Polis also signed bills to provide grants to food pantries and to codify a $70 million sub-fund in the state's general fund for federal COVID-19 relief money.
Colorado's General Assembly officially concluded last week following a temporary adjournment due to the pandemic.