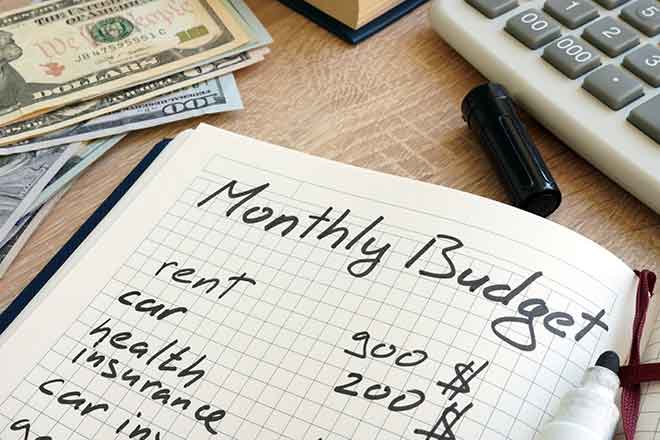 Published
Wednesday, September 1, 2021
(The Center Square) - A new survey found that 97% of Colorado's renters paid their rent in July, a sign that the state's rental housing market is stronger than the national average.
The collection rate last month "continues to show us that Colorado residents in need have availed themselves of rental assistance programs, worked with their rental housing providers and paid their rent through the first half of 2021," Mark Williams, executive vice president of the Colorado Apartment Association (CAA), said in a statement about the figures.
"This continued effort in Colorado is evidence that the system we've set up works," he added.
The survey, conducted by the National Multifamily Housing Coalition (NMHC), comes after the U.S. Supreme Court formally ended the federal eviction moratorium on August 27.
According to the latest Household Pulse Survey from the U.S. Census Bureau, the move put more than 42,000 Colorado households in jeopardy of facing eviction.
However, the state's eviction rate remains significantly below the filing levels from 2019, according to CAA data. In July, just 1,989 forcible entry and detainer cases were filed across the state, representing a 54.2% decline from 2019.
Colorado has received more than $247 million in federal aid to bolster rental and utility assistance programs, according to the Colorado Department of Local Affairs.
Some private organizations like CAA partnered with nonprofit foundations to offer rental assistance grants. The Colorado Foundation is currently supporting one such grant with CAA.
Colorado's 97% rental payment rate represents a slight 0.2% decline from June. Drew Hamrick, CAA's general counsel and senior VP of government affairs, told The Center Square the move is "statistically insignificant" because it doesn't account for variables such as due dates and pay days.
What is significant, Hamrick said, is that the high rental payment rates and low evictions are proof that the assistance programs are serving their intended purpose to keep people housed.
"Colorado's stable rental economy demonstrates our programs are working," Hamrick said.