Image
Survey Ranks Utah Last Among States for Women's Equality
(Utah News Connection) In the 1960s, women were told in ad campaigns, "You've come a long way, baby." But in Utah, that may not be the case.
Women's Equality Day is this Friday, but a statistical survey by researchers at the website WalletHub ranks Utah last among the 50 states for women's equality. The study looked at 17 key indicators, from the gap between female and male executives to the disparity in employment rates for women and men, as well as education and health care.
Jill Gonzalez, communications director at WalletHub, said the survey found wide discrepancies in Utah - in education, health, and wealth.
Image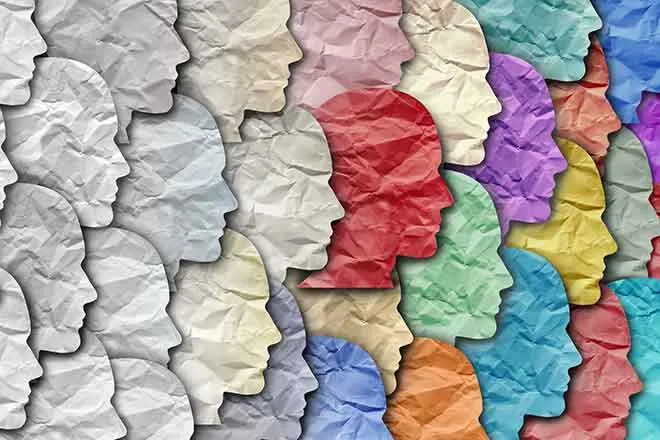 "Utah ranked last when it comes to income," she said. "It has the largest gap between what women are making and what men are making. In the bottom five for its executive positions gap - so, there are about six times more men in executive positions than women."
The survey analyzed 17 key indicators of workplace environment, education and health, and political empowerment. On the global scale, the World Economic Forum has ranked the United States 27th this year out of 146 countries - and that's an improvement over last year's 30th place.
Image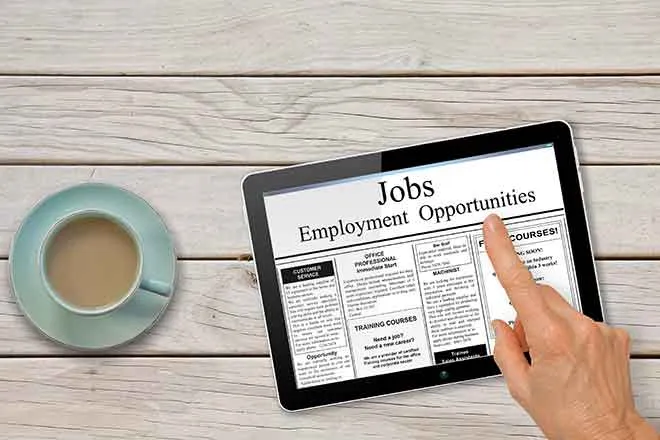 A recent study by Utah State University found Utah women have historically been underrepresented in politics. The state currently has no women in its eight-member congressional delegation, and women hold only 24 percent of the 104 state legislative seats. Gonzalez said that won't change unless more women run for office.
"In the U.S. Senate, the House of Representatives, substantially more men in the state Legislature and state elections," she said. "We see the same issue in Utah, and there's really not many women there. So, I think even before looking at policy, it's looking at who's making policy."
The survey also ranks Utah last for the number of women with post-graduate or other advanced degrees.