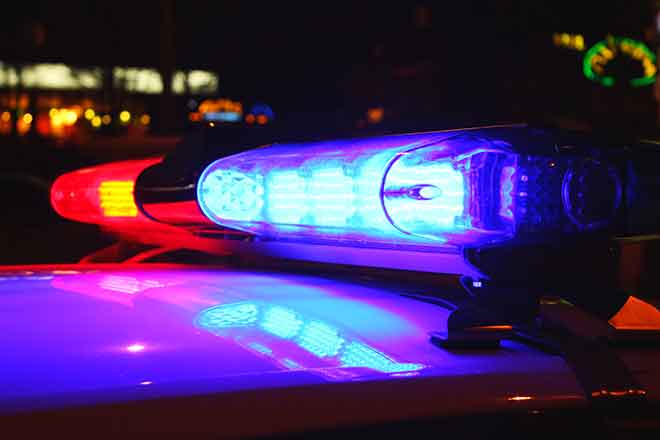 Published
Saturday, June 24, 2023
The Bent County Coroner's Office has named the suspect who is alleged to have stolen a Colorado State Patrol vehicle which later crashed.
The coroner has identivied Anthony Alphonso Sanchez III, 31, as the driver of the stolen vehicle when it crashed June 20 following a law enforcement pursuit.
Colorado State Patrol Troopers were assisting Otero County deputies on Highway 50 pursuing Sanchez following a "shots fired" call for assistance.
Near Las Animas in Bent County, troopers were able to use a "tactical vehicle intervention" - essentially a controlled, intentional crash - and make contact with Sanchez to place him under arrest.
During the arrest, Sanchez was able to steal a State Patrol vehicle and flee. Agencies at the scene resumed the pursuit, and troopers deployed tire deflation devices, often known by the brand name "Stop Stick," further down Highway 50. After hitting the device, Sanchez lost control of the vehicle, which crashed into the side of a commercial motor vehicle parked on the side of Highway 50. The stolen patrol vehicle spun out and caught fire.
Sanchez was pulled from the patrol vehicle and transported to an area hospital, where he died from injuries sustained at the time of the crash.
The Colorado Bureau of Investigation is continuing to conduct interviews and reviewing evidence collected at the scene.