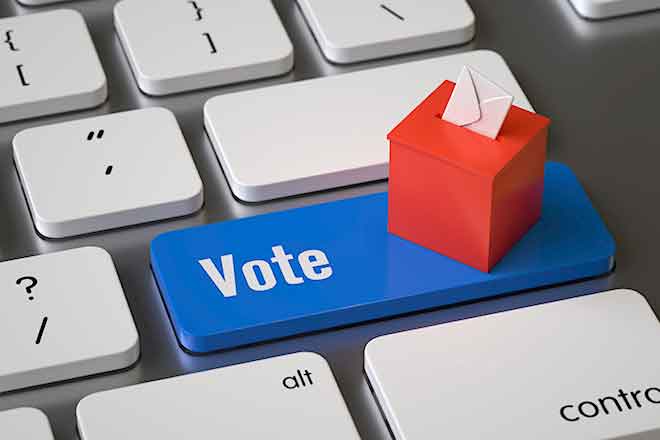 Published
Tuesday, February 28, 2023
(Texas News Service) Texas voting advocates say a bill before the Legislature to ban polling sites on college campuses for fear of mass shootings is instead a direct attack on the perceived political power of young people. Language in the bill by Republican Representative Carrie Isaac does not mention mass shootings, but since it was filed, she has said "public safety" is behind the legislation.
Alex Birnel, advocacy director with the MOVE Texas Action Fund, said young people ages 18 to 35 are the largest electorate group in the state - and calls the bill "nonsensical" and a targeted attack on students.
"I don't expect that the bill will pass, but less relevant than its passage is the idea that these types of legislation could even be entertained because this is a state where we're already ranked the most difficult place to vote," Birnel said.
In the last 10 years, Texas has closed a total of 750 polling locations - the most of any state. Last year more than 400 bills were introduced in 39 states to restrict voting access, according to the Brennan Center for Justice.
In Texas elections, people casting ballots can present a concealed handgun license for identification to vote, but not a student ID. Birnel added the trauma of gun violence should not be used as a reason to keep college students away from the polls.
"To deploy that pain for a measure that seeks to ban polling locations on college campuses muddies the water of both issues, and on the mass-shooting end, we all know that banning polling locations is not going to change that reality." he said.
Research that suggests voting is a habitual act - meaning those who have voted in past elections are more likely to do so again, Birnel said.
"And the earlier one does it in life, the more likely they are to be a life-long voter," he added. "So this is also about creating longevity in the electorate and eliminating that site where a lot of young voters will cast their first ballot is about disturbing that longevity."