Image
Texas oil and gas industry reaches another record in May
(The Center Square) – As Texas continued to lead the U.S. in job growth last month, the Texas upstream oil and natural gas industry added 6,900 jobs in May, the highest job growth reported in a single month in the 33 years the Texas Workforce Commission has reported the data.
The record jobs added in May brought the total upstream oil and natural gas job count in Texas to over 200,000 employed in the industry for the first time in over three years. Last month's more than 206,000 upstream jobs was an increase of 22,700, or 12.4 percent, from May 2022, according to the data.
"Texas remains a powerhouse of production and all sectors of our economy benefit from robust activity," President of the Texas Oil & Gas Association Todd Staples said. "These numbers reported for May are the highest in decades and push upstream employment numbers above the 200,000 mark for the first time since 2020. Despite a slowdown in rig count and concerns about the global economy, the world remains dependent on the tremendous resources produced every day by dedicated men and women in the oil patch."
Image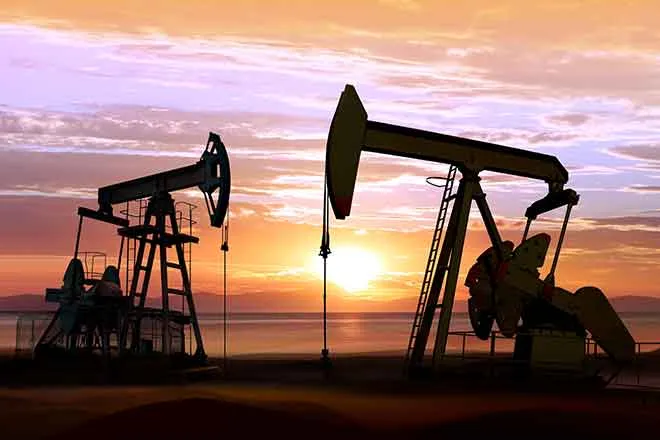 The upstream sector includes oil and natural gas extraction with some small types of mining. It excludes other industry sectors like refining, petrochemicals, fuels wholesaling, oilfield equipment manufacturing, pipelines, and gas utilities, which support hundreds of thousands of additional jobs in Texas.
While Texas leads the U.S. with job creation, it also has the most active unique job postings available in the industry of over 13,700, more than six times more jobs available compared to neighboring Oklahoma or Louisiana, the Texas Independent Producers and Royalty Owners Association (TIPRO) said in an analysis of the jobs data.
The top three cities with the greatest number of unique oil and natural gas jobs are Houston, Midland and Odessa. The top three companies with the most unique job postings last month were John Wood Group, Love's and Halliburton, TIPRO found.
Image
"The Texas oil and natural gas industry is an economic powerhouse providing reliable energy to meet growing demand here and aboard," TIPRO president Ed Longanecker said. "Fortunately, Texas policymakers continue to maintain a regulatory environment that is conducive to economic growth and the responsible development of our natural resources, which is reflected in our analysis."
He also pointed to state lawmakers advancing a policy agenda that supports "the continued success of our industry and its unmatched contributions." In addition to contributing the lion's share of money to fund public education and transportation, Texas energy producers paid $497 million in oil production taxes and natural gas producers paid nearly $200 million last month.
This is after the industry paid $24.7 billion in state taxes and royalty payments for the first time in state history last year while also breaking records in every category.
As Texas continues to lead the US in energy production, the state legislature advanced bills to further expand infrastructure to grow production even more this year. Gov. Greg Abbott signed a bill into law prohibiting bans on gas powered stoves and engines and state policies advanced punitive measures against financial companies prioritizing ESG policies that divest from the Texas oil and gas industry.
Image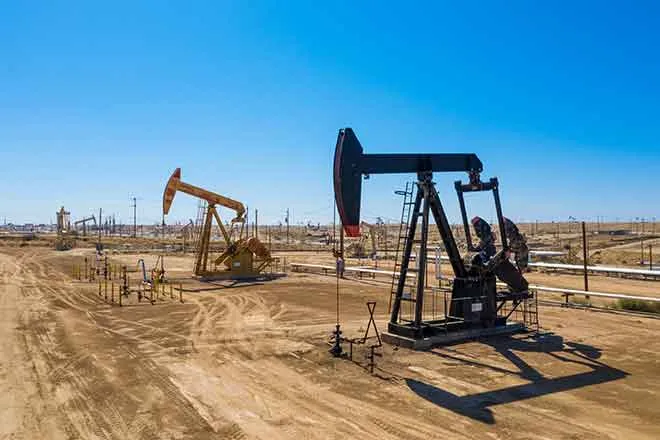 In the first half of 2022, the U.S. became the world's largest liquefied natural gas exporter, led by Texas.
TIPRO points to several industry projects underway to expand production even further, including the Matterhorn Express Pipeline that's scheduled to be completed next year. It will deliver natural gas to the Katy Hub on the Gulf Coast, allowing Texas to expand liquified natural gas (LNG) exports. Last year, Texas LNG exports kept the lights and heat on in European countries as they experienced an energy crisis.
Other projects are also expanding production from the Permian Basin, TIPRO notes, including the Whistler Pipeline Capacity Expansion, the Permian Highway Pipeline Expansion, and the Gulf Coast Express Pipeline.
"These infrastructure investments will enable the Lone Star State to continue being a global leader in natural gas production, driving further economic prosperity across Texas and enhancing our nation's energy security," Longanecker said.
If Texas were its own country, it would be the world's third largest producer of natural gas and fourth largest producer of oil.