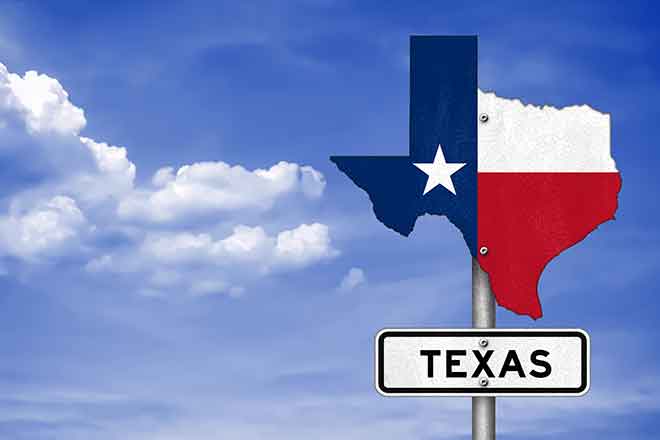 Published
Thursday, June 3, 2021
(The Center Square) -- The state of Texas announced Tuesday it has reached a $195 million agreement with a major tobacco company.
The settlement comes after the state alleged in a lawsuit that tobacco brands had not adhered to state law by failing to pay reimbursement costs to cover for smoking-related health care costs.
Under the Texas Tobacco Settlement Agreement of 1998, major tobacco companies are required to make annual payments to the state. However, R.J. Reynolds Tobacco Company sold four different cigarette brands -- Kool, Maverick, Salem, and Winston -- to ITG Brands LLC in 2015, but no settlement payment was received by the state on behalf of either company.
Texas Attorney General Ken Paxton said Tuesday that a settlement was reached and that ITG Brands will assume financial responsibility for the missed payments. The company is also "committed to make payments to the State of Texas going forward," a press release from Paxton's office said.
"I am very pleased with the resolution to this hard-fought lawsuit. Texas taxpayers are owed substantial back payments, and we will not allow any company to shirk their obligations to the people of this state," Paxton said. "I will continue to enforce the law - and we will never back down from a fight in order to bring justice to hard-working Texans."
ITG Brands is headquartered in Greensboro, North Carolina and is a subsidiary of its parent company, Imperial Brands, which serves a global market from its base in the United Kingdom.
With ITG generating $500 million in revenue according to a May 2021 Inc Fact report, the company remains the third largest tobacco company in the U.S.
The settlement was finalized on May 27 by Paxton, state attorneys and several lawyers representing the tobacco brands owned by ITG.