Image
Third of Yellowstone elk habitat not protected from development
(Wyoming News Service) More than a third of all known elk habitat in the Greater Yellowstone Ecosystem remains wide-open for human development, according to new analysis recently published in the scientific journal Biological Conservation.
Laura Gigliotti, the report's author, said data collected showed which of the park's 26 herds are most vulnerable at different points along their migration corridors. She explained elk play a major role in one of the last remaining intact ecosystems on the planet.
Image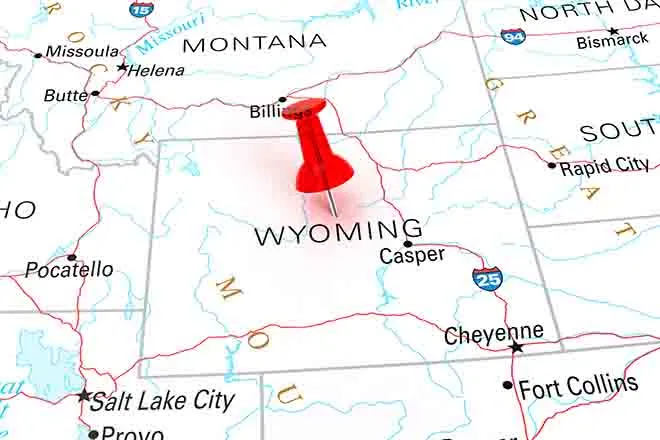 "And it has this large diversity of not only migratory ungulates but large predators, and all these different species that are coexisting in this ecosystem," Gigliotti pointed out. "If we lose one aspect of that ecosystem, we're losing this really valuable resource."
The elk habitat at risk sits outside the boundaries of Yellowstone National Park, which has been protected for the past 150 years and is privately owned with no zoning.
Wyoming has made moves to protect migration corridors on private lands. Governor Mark Gordon recently approved a new partnership with the U.S. Department of Agriculture which offers landowners incentives to support critical wildlife habitat for elk and other migratory species.
As parcels of land adjacent to Yellowstone become more valuable to developers, conservationists worry subdivided land could impact the long-term health of herds. Gigliotti's research showed elk can thrive on private lands, and can tolerate some level of human development.
Image
"But what we typically see is that when we get to about 1 percent to 2 percent development in an area, we start to see animals start to avoid those areas," Gigliotti emphasized.
Under the new partnership, private landowners in Wyoming can elect to tap federal dollars to replace five-strand barbed wire, which Gigliotti noted is one of the biggest barriers facing elk.
"It might be restricting movement routes of where animals can go in the environment," Gigliotti cautioned. "One way to make this better is either to use wildlife-friendly fencing or remove fences that aren't really serving a purpose on the landscape."