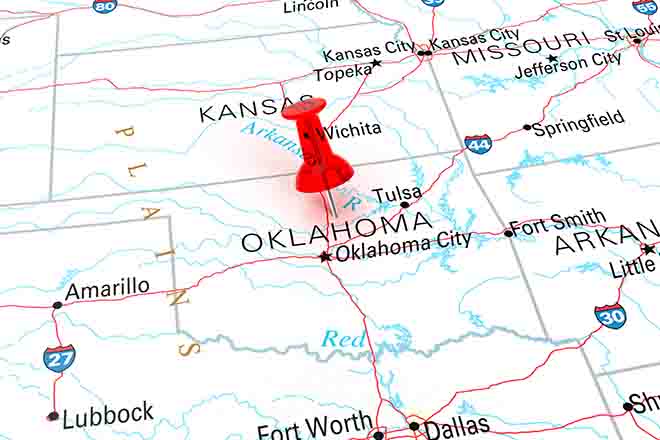 Published
Saturday, January 7, 2023
(The Center Square) - Oklahoma collected $17.4 billion in gross receipts in 2022, a 15 percent increase, according to figures released Friday by Oklahoma State Treasurer Randy McDaniel.
The numbers set a new record for the state, according to McDaniel's report.
The largest increase year-over-year was in oil and gas gross production tax collections, which jumped by 70.9 percent to $1.98 billion in 2022, according to the report.
Other big gainers were corporate tax collections, up 25.1 percent year-over-year to $1.04 billion. Gross income taxes increased 15.8 percent to $6.04 billion, according to the report.
McDaniel said it's not clear if the growth will continue. According to the report, the Oklahoma Business Conditions Index in December was below growth neutral. It also dipped in November.
"The performance of Oklahoma's economy has been impressive this year," said McDaniel. "Robust consumer demand coupled with an expanding energy sector led to record revenues for the year. With that said, the growth rate has started to taper off."
Gross receipts increased by $80.4 million, or 5.7 percent, in December 2022 when compared to 2022, coming in at $1.5 billion, according to McDaniel. The state's gross production tax on oil jumped 29.6 percent in December to $195.1 million.
Two economic indicators declined in December. The state's motor vehicle tax collection declined by 6.3 percent to $68.7 million.
Medical marijuana tax collections decreased by 14 percent to $4.2 million.