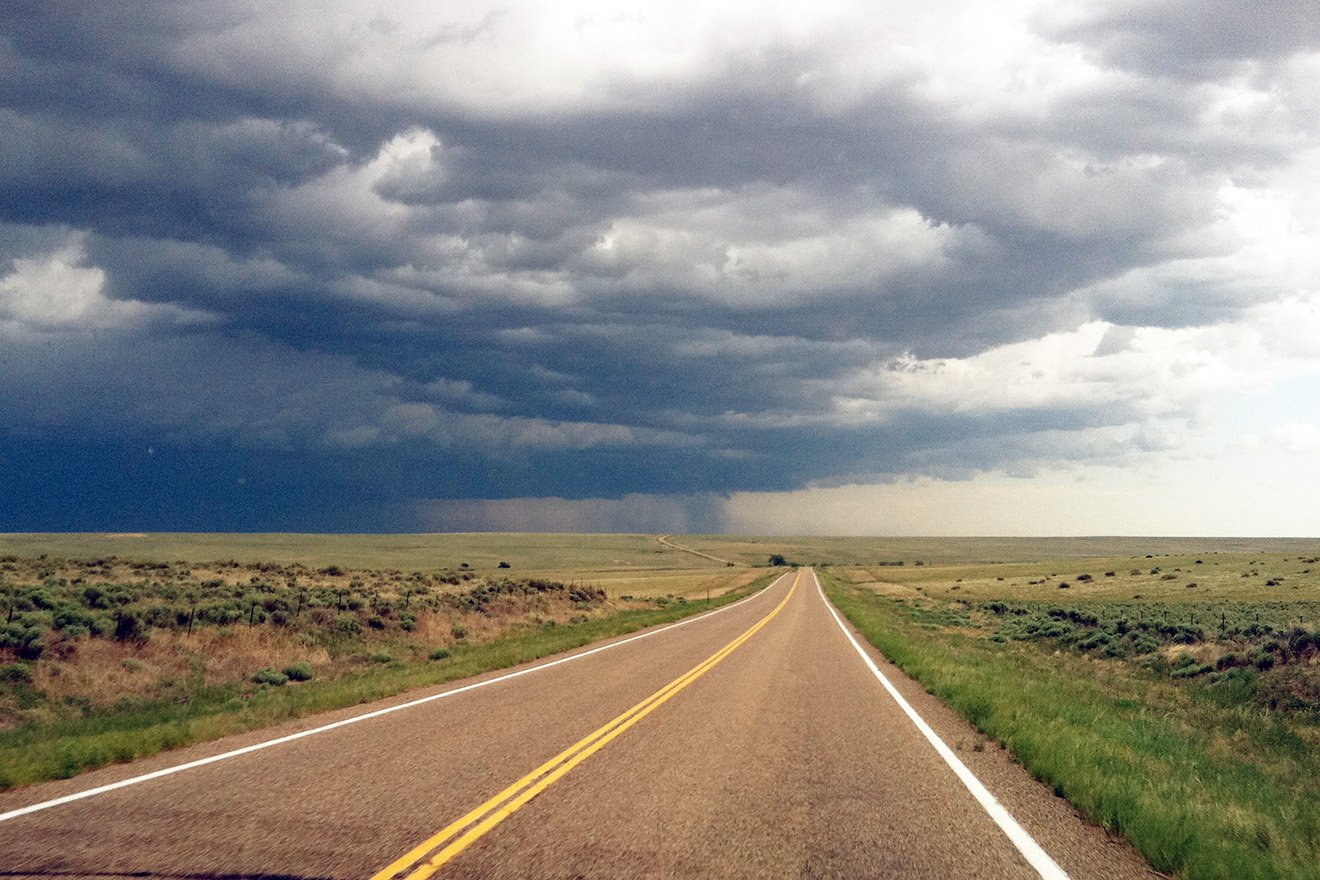 Published
Tuesday, September 19, 2023
It is card party time at the schoolhouse in Wild Horse after mold mitigation and termite extermination, the first gathering was Sunday afternoon. A raucous shoutout to the ladies for cleaning and preparing the building for the party, a big thank you to Eastern Colorado Bank for their support and assistance.
Good readers, there have been inquiries about who I am, let us clear the air, I am not the fighter nor the singer. I grew up in Wild Horse at the time when shoes were not worn from the last day of school until the start of the new session except for church on Sundays. My grandfather homesteaded south of Wild Horse in 1915. I became familiar with the counties of Cheyenne, Kit Carson, Lincoln, and Kiowa by listening to the old-timers who had connections to the people who followed the herds and established the livestock industry, the people who supplied the military, the stagecoach lines, the railroads and the homesteaders. I wished that I had kept a record of the stories, whether accurate or exaggerated recollections. Two memorable events occurred during my growing years, the blizzard in November of 1946 which was hard on the livestock industry and the mid-twentieth century polio outbreak. I was in the iron lung for six weeks during that time my left leg began to atrophy. Today, I am walking normal because Mom believed in Sister Kennedy's therapy regimen. I attended school at Flagler, Wild Horse and Kit Carson. I went to college at Otero Junior College (AA), Colorado State University (BS CE) and Leland Stanford Junior University (MS CE). During my high School years, I worked for local farmers and ranchers plus helping Dad. Work was hard to find during the 1950s drought, so Dad put a set of racks on the red Dodge flatbed, gave me and my brother two bushel baskets, a can of gas and sent us out to pick bones of the critters who perished in the 1946 blizzard. In two summers, we picked bones between the north and south county lines from Lincoln County east. The landowners were pleased that we were cleaning up the land, sometimes they would help us or point out the location of the bones. I do not know what the bones were used for, but Coors Porcelain paid a premium for sun bleached bones.
Next column will be a summation of my life from high school graduation to the present, enjoy.