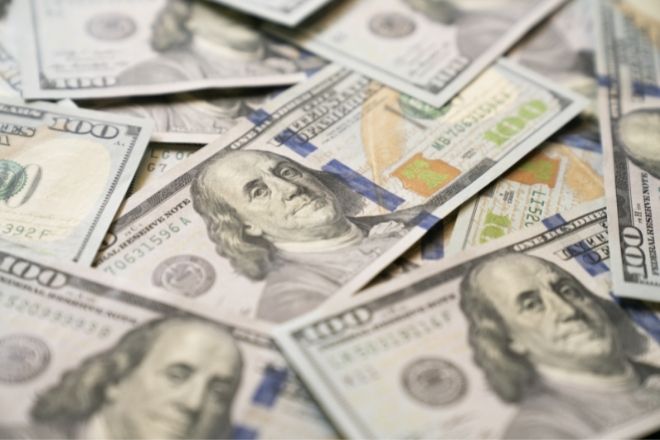 Published
Thursday, September 23, 2021
People often misconstrue passive income to mean income that requires no work. This is not the case; in truth, passive income means a lot of up-front work but relatively little ongoing effort. Once you establish a solid passive income stream, it isn't difficult to make money continually. Here are some tips for building a passive income stream.
Teach online courses
Everyone is exceptional at something. Whether you went to school for a specific topic or have accumulated mountains of knowledge about a hobby you love, teaching online courses is a smart way to start a passive income stream.
In addition to having quality educational content, the course must also be well-produced. You'll need high-quality video, audio, and thumbnails. A well-produced course, combined with your extensive knowledge, will attract many more students.
Open an Etsy store
Selling handmade goods is more popular than ever. Etsy has shops for pins, shirts, art prints, miniatures, woodworking, and more. If you're crafty and have an eye for design, check out Etsy to see if your products sell well there. Depending on the quality of your work and the amount of competition, opening an Etsy shop could be a great way to make a few extra dollars while working on your hobby.
Start blogging
Blogging has a significant time requirement involved in your success. You'll make more money based on how large your audience is, and it could take months or years before you've grown your blog enough to see significant returns. However, the best blogs make more than $30,000 a month, so the return on your investment has massive potential if you put in the work up front.
Set up a retirement plan
Regardless of your method for passive income, even self-employed people should seriously consider starting a retirement plan. Some plans, such as a simplified employee pension plan (SEP), are ideal for the self-employed and allow you to put up to 25 percent of your earnings into your plan.
With these tips for building a passive income stream, you're well on your way to seeing extra money in your bank account every month!