Image
Report: Colorado insurance premiums up $277M from increased auto thefts
(The Center Square) – The rise in auto thefts in Colorado since 2014 has resulted in a $277 million increase to auto insurance premiums, according to a new report by a research group.
Colorado's auto theft rate in 2022 was 801.2  thefts per 100,000 residents, up from 240.6 in 2014 – a 233 percent increase, said the report by the Common Sense Institute, a free-enterprise think tank. There were 46,568 vehicles reported stolen in the state last year, totaling an estimated $530 million in value.
Image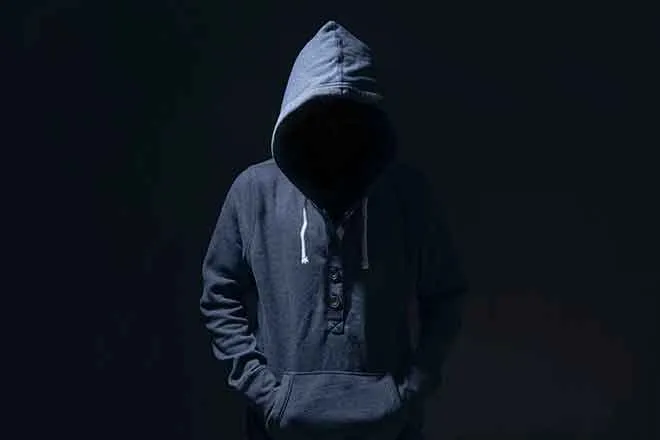 The report also noted how auto thefts affect the economy, resulting 1,530 fewer jobs since 2014, as well as a $158.4 million hit to the state's gross domestic product.
"Rising auto theft rates in Colorado drive down our state's economy," CSI Executive Director Kelly Caufield said. "Unfortunately, not all stolen vehicles can be recovered, and many suffer costly damages subsequently covered by insurance companies."
Of the total vehicles reported stolen last year, 60.8 percent were recovered, but a third of those recovered vehicles would come back totaled, according to data cited by CSI.
"The elevated claims related to motor vehicle theft cause insurance companies to respond by increasing the cost of insurance for all drivers, which further burdens households and has a ripple effect on the economy," Caufield added. "It's a problem that affects all of us, regardless of whether our own vehicles have been stolen or not."
Image
CSI said in its report that the auto theft rate began going up after 2014, following legislation passed to make auto theft penalties dependent on vehicle value. A bill being considered in the Colorado House would remove the penalties based on vehicle value.
"It's clear: all Coloradans pay for the state's auto theft numbers," said Mitch Morrissey, a criminal justice fellow with CSI. "Every one of us, regardless of whether our car has been stolen or not. It's a loss that we all share and must address together to safeguard our economy and our fellow citizens."