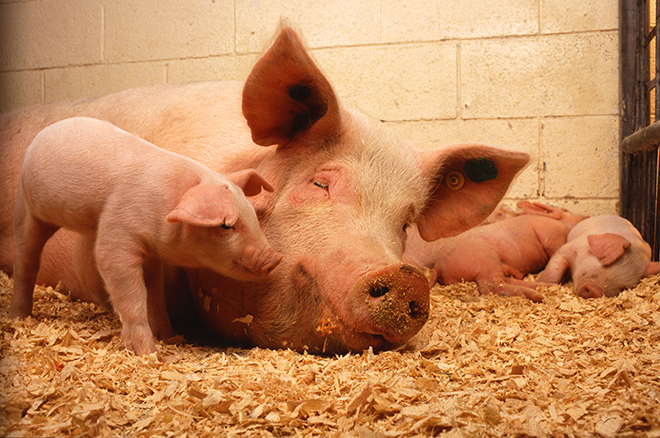 Published
Wednesday, April 29, 2020
(The Center Square) - President Donald Trump said Tuesday that he plans to sign an executive order that would compel meat processing plants to remain open.
During a news conference at the White House with Florida Gov. Ron DeSantis, Trump said the executive order would erase the liability the plants face if workers get sick or hurt.
Companies such as Tyson Foods have shut down processing plants after outbreaks of COVID-19 among the workforce.
Three of the nation's largest pork plants have shuttered indefinitely.
"We're going to sign an executive order today, I believe, and that'll solve any liability problems," Trump said.