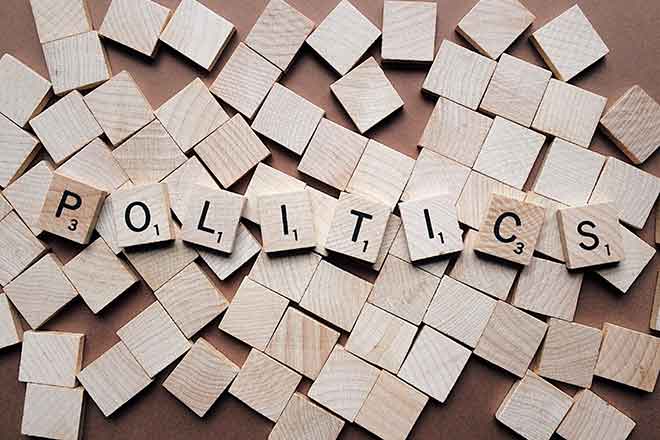 Published
Tuesday, March 10, 2020
Colorado Democrats prefer Andrew Romanoff over former Colorado Governor John Hickenlooper in the U.S. Senate primary race, according to party polling.
A preference poll of Democrats in the state caucuses, held Saturday, shows 54.54 percent support for Romanoff and 30.32 percent support for Hickenlooper, as of Sunday night.
Other candidates running who received support among Democrats include Stephany Rose Spaulding (5.24 percent), Erik Underwood (0.21 percent), and Trish Zornio (6.45 percent). Over three percent are still uncommitted, the poll found.
In southeast Colorado, Hickenlooper was heavily favored in the six-county region, picking up 47 delegates to Romanoff's 23. Romanoff was favored in Bent and Otero counties, while Hickenlooper was the choice in Baca, Crowley, Kiowa and Prowers counties.
The poll, which included over 14,000 votes, is a shot to Hickenlooper's campaign, which has outraised Romanoff's campaign.
Hickenlooper has raised $4.9 million with $3.2 million cash in hand compared to Romanoff's $1.7 million with $689,000 cash in hand, according to Open Secrets numbers as of Dec. 31.
"The powerbrokers & party bosses in Washington didn't get the memo, but it turns out a lot of people in CO want to replace [U.S. Sen. Cory Gardner, R-Colo.] with a progressive champion," Romanoff tweeted on Saturday.
Hickenlooper, who dropped out of the race for the Democratic presidential nomination in August, has been marred by an ongoing ethics investigation about federal funds being used for the former governor's legal defense.