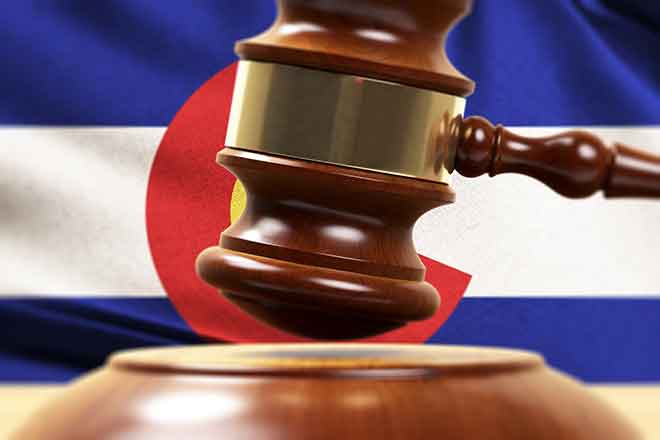 Published
Friday, August 28, 2020
(The Center Square) - A lawsuit filed this week challenges Governor Jared Polis' authority to issue certain executive orders, including a statewide mask mandate.
Polis issued the statewide mask mandate July 16, despite previously expressing doubts that such an order could be effectively enforced.
House Minority Leader Patrick Neville, R-Castle Rock, and conservative pundit Michelle Malkin filed the lawsuit Wednesday with the Colorado Supreme Court.
"I think Governor Polis has used and abused for far too long his emergency powers, and it's time to put an end to that," Neville said during a press conference Wednesday.
Neville criticized the governor for issuing dozens of executive orders with "no legislative input."
"I think the governor has gone well beyond the power that's been given to him," he said, adding that it's the legislature's job to write laws.
The plaintiffs plan on taking the claim to Denver District Court if the state Supreme Court denies their petition.
Polis extended the statewide mask mandate August 14 for another 30 days.
"We have learned that widespread mask use is a low cost and highly effective way to reduce the spread of COVID-19 infections by as much as 65 percent," the executive order states. "Broad adoption of mask wearing in Colorado may have significant economic benefits by allowing the State to prevent re-closures of businesses and schools and, ultimately, return to our normal lives more quickly."