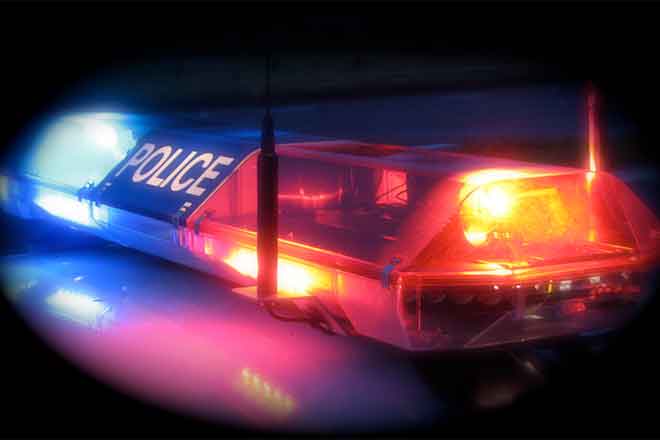 Published
Thursday, September 24, 2020
(The Center Square) - Two Louisville Metro Police Department officers were shot Wednesday night as protestors hit the streets in the Kentucky city's downtown district to speak out against a grand jury's decision earlier in the day not to indict officers in the Breonna Taylor case.
The incident took place as officers were responding to a call of a large crowd and shots fired, Interim Chief Robert Schroeder told reporters. The officers were hit around 8:30 p.m., about a half hour before a 9 p.m. citywide curfew was to take effect.
One suspect is in custody, he added.
Schroeder said both officers were in stable condition. One officer was alert, while the other was in surgery as of 10:15 p.m.
"To my knowledge, they are both non-life threatening," he added.
The department would not release the names of the injured officers.
Police and demonstrators also clashed earlier in the day in the city's Highlands district with several protesters being arrested.
As the city prepared for the grand jury announcement, businesses downtown and elsewhere boarded up their buildings and encouraged people to work from home. The city closed government buildings, and Kentucky Gov. Andy Beshear called in state police and the Kentucky National Guard to assist local law enforcement.
Louisville Mayor Greg Fischer had urged demonstrators to protest peacefully.
While the grand jury did not charge any of the three officers involved in the execution of a search warrant that led to Taylor's death, the panel did indict former Det. Brett Hankison, who was charged with three counts of first-degree wanton endangerment.
Hankison's shots entered a neighboring apartment where three people were located.
WDRB-TV reported Hankison was booked in the Shelby County Detention Center on Wednesday afternoon. He posted the $15,000 bond and was released.
Hankison, who was fired from the department in June, faces up to five years in prison on the felony charges.