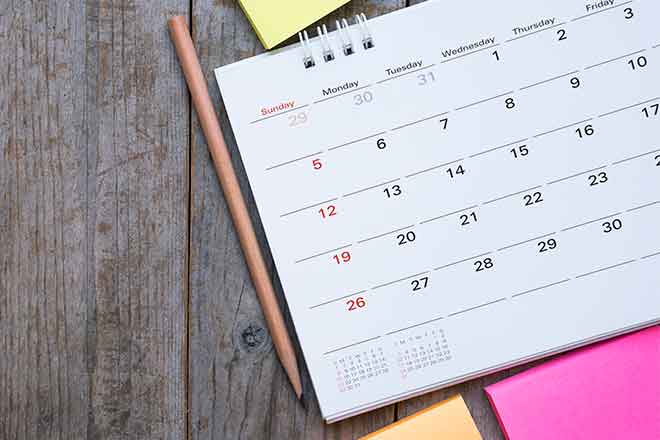 Published
Saturday, January 6, 2018
Towner Senior Citizens have pecans for sale., $13 per bag. Please contact Barbara Wilson or Sharon Scott
Did you know there is a program that could pay for a portion of your heating costs if you qualify? The LEAP (Low-Income Energy Assistance Program) runs from November 1, 2017 through April 30, 2018. You may only apply and be approved one time in this period. Contact Ashlynn Miner at Social Services (438-5541) for more information or to see if you may qualify
Colorado Parks and Wildlife is coordinating the Youth Fair at the International Sportsmen's Expo, where more than 500 companies pack three giant halls with fishing and hunting products, expert presentations, and a variety of informational booths. The International Sportsmen's Expo runs from January 11-14, 2018 at the Colorado Convention Center in Denver
Prowers County Farm Bureau and Lamar Elks Club Fundraiser Jan 13, 2018 from 9am to 3pm at the Lamar Elks Club. Multiple area vendors will be selling all kinds different toys, mostly farm related.
Eads Drivers License Schedule Jan 9-10-16-17-23-24-30-21MVR Reports Available
Kiowa County Commissioners Meeting Dates Re-Organizational Meeting Jan 9; Commissioners Meeting Jan 25-Feb 13 Open to the public 9:00am - Commissioners will recess 12 - 1 for lunch 4-day notice is preferred for posted agenda
The Sand Creek Massacre National Historic Site open daily from 9 am to 4 pm, Monday-Friday. This schedule will remain in effect through
Every Friday 2 pm coffee hour at Prairie Pines
Coffee Hour every Thursday Morning 9 am at Weisbrod ECU
Santa Fe Trail Association Upcoming Events January 13, 2018: Bent's Fort Chapter of the Santa Fe Trail Association, annual membership meeting, lunch and program at the JW Rawlings Heritage Center and Museum located at 560 Bent Ave (corner of Hwy 50 and 5th St.) in Las Animas, CO. For more information, contact chapter president Pat Palmer at gpatpalmer@hotmail.com or 719-931-4323.
Listings in Upcoming Events are free to non-profit groups or organizations, or for general, non-business community announcements. Listing information must be submitted by 4:00 p.m. each Tuesday for publication in the next Friday print edition. Print space may be limited. ALL Events will be online at www.kiowacountypress.net Email: kiowacountypress@gmail.com