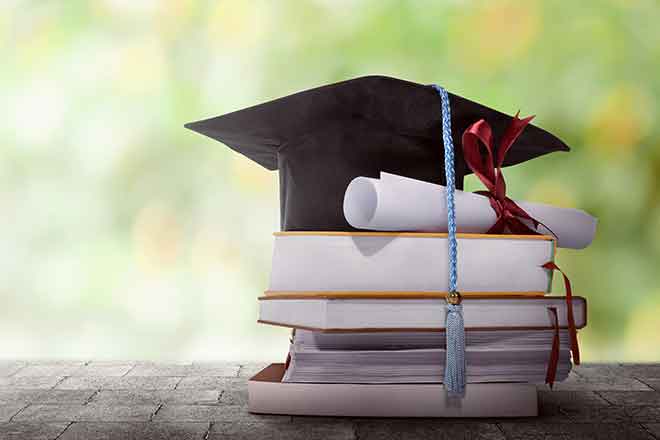 Published
Sunday, February 14, 2021
The Foundation for Agricultural Education and Development (FAED) in cooperation with Women Involved in Farm Economics (WIFE) offers the Marilyn Spiker/Sheila Massey Memorial Scholarship. The competition for 2021 will offer two (2) one-year scholarships in the amount of $1,500 each. For scholarships to be awarded, applicants must meet the guidelines as described in the application form as well as below:
The student must be a woman enrolling in an agricultural related field. Examples are Agronomy, Agricultural Economics, Agricultural Engineering, Veterinary Medicine, Extension Education, or a related field.
Any woman who will begin first or second year of college studies.
Applications accepted where State WIFE Associations are organized, including Colorado and Kansas.
Special consideration will be given to an applicant who is a member, or the daughter, granddaughter, sister, or niece of a member of FAED and/or WIFE provided her grades and qualifications equal or exceed those of other applicants.
The woman must have the application postmarked by March 1, 2021 to the State WIFE organization along with
the two (2) letters of recommendation.
A current photo is also required.
For Colorado applicants, please mail the application to: Kerry Froese, Colorado WIFE President, 30377 County Road HH, La Junta, CO 81050.
For Kansas applicants, please mail the application to: Ann Schlereth, Kansas WIFE President, 15108 SW 205 Road, Jetmore, KS 67854
The scholarships will be awarded in two parts. The first half or $750.00 will be awarded upon proof of college acceptance by August 15, 2021. The second half or $750.00 will be awarded upon the completion of the first semester with proof that the recipient has a 3.0 GPA and has had 12 hours or more of classes per semester.
The recipient is responsible to notify WIFE by February 15, 2022 to receive the second half. If above information is not received by the above dates, your scholarship will be forfeited.
For more information and a scholarship form go to https://www.nationalwife.org/faed