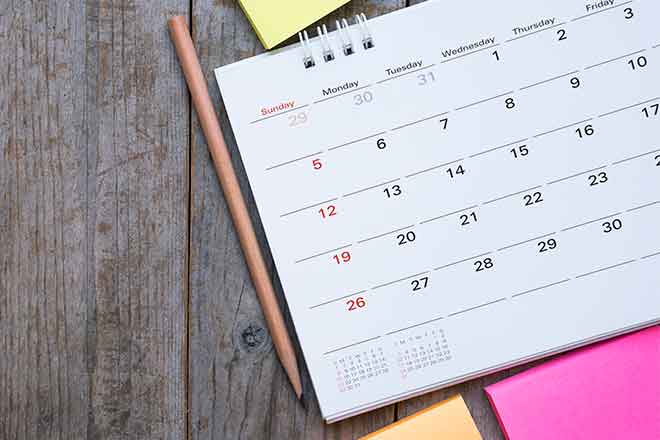 Published
Sunday, February 10, 2019
Contact Any Community Club Member for East End Birthday Calendars
Stewards of Children - Keeping our Children Safe Join us for this FREE Special Event! Thursday, February 28, 2019 - 5:30 to 8:00 pm Dinner & Social Gathering- 5:30 - Training 6:00-8:00 pm - Cobblestone Inn & Suites 501 East Lowell Eads, CO Please R.S.V.P. to the Domestic Safety Resource Center 719-336-4357
Eads Landfill Hours Wed-Thur - Sat 8:30 am - 4:00 pm Friday 8:30 am - 11:30 am Subject to Change Please contact Kiowa County Commissioners office for list of Fees & acceptable waste. Kiowa County Commissioner office 1305 Goff St. PO Box 100 Eads, CO 81036 719-438-5615 kiowaco100@gmail.com
Eads Drivers License - Feb 12-13-19-20-26-27 DD-214 or Active military ID must be presented at time of renewal for Military Insignia to be placed on your license.
MVR Reports Available. Kiowa County Clerk Office 1305 Goff St. 719-438-5421
Kiowa County Commissioners Meeting : Feb 14 Open to the public 9:00am -Commissioners will recess 12 - 1 for lunch 4 day notice is preferred for posted agenda
Every Friday 2 pm coffee hour at Prairie Pines
Coffee Hour every Thursday Morning 9 am at Weisbrod ECU
Sand Creek Massacre National Historic Site has switched to a new winter schedule. The park will be open Thursday through Monday, 9:00 am-4:00 pm. Closed Tuesday and Wednesday. The new schedule means that the park will be open every Saturday and Sunday during the winter. The winter schedule will remain in effect through April 1, 2019.