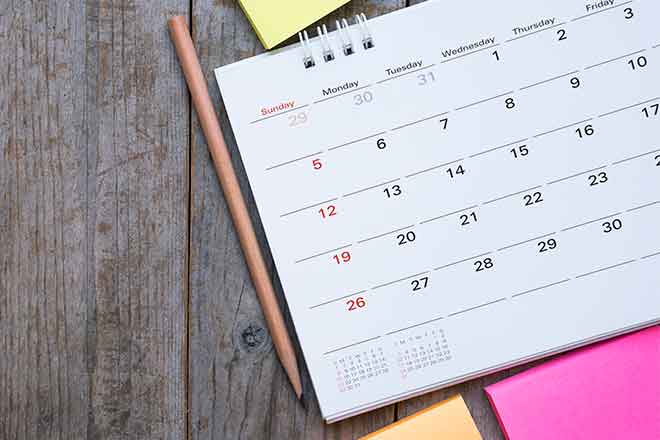 Published
Wednesday, January 2, 2019
The lapse of federal appropriations and the subsequent partial shutdown of government agencies has forced the closure of the Sand Creek Massacre National Historic Site in Kiowa County according to Acting Superintendent Janet Frederick. She states the closure of the site is for the safety of visitors and park resources
The Annual Lamar Elks Toy Show sponsored by the Prowers County Farm Bureau. Saturday, January 12, 2019, at the Lamar Elks Lodge 28157 Hwy 287 South, Lamar CO 9 am - 3 pm. More information contact Garrett Mauch at 719-688-9787 or garrettmauch@hotmail.com
FSA Office employees are officially furloughed beginning Monday, December 31st due to lapse in Federal government funding and will remain so until the funding has been restored. Employees will not have access to email or voicemail during this time.
NRCS Offices remain open until further notice. For Kiowa County NRCS Office matters, beginning Wednesday, January 2, 2019 contact Cheyenne County NRCS Office @ 719-767-5648 ext 3.
Contact Any Community Club Member for East End Birthday Calendars
Eads Landfill Hours
Wednesday- Thursday - Saturday 8:30 am - 4:00 pm Friday 8:30 am - 11:30 am Subject to Change
Please contact Kiowa County Commissioners office for list of Fees & acceptable waste. Kiowa County Commissioner office 1305 Goff St. PO Box 100 Eads, CO 81036 719-438-5615 kiowaco100@gmail.com
January 8-9-15-16-29-30 DD-214 or Active military ID must be presented at time of renewal for Military Insignia to be placed on your license.
MVR Reports Available. Kiowa County Clerk Office 1305 Goff St. 719-438-5421
Kiowa County Commissioners Meeting : Jan 8-24 Feb 14 Open to the public 9:00am -Commissioners will recess 12 - 1 for lunch 4 day notice is preferred for posted agenda
Sand Creek Massacre National Historic Site has switched to a new winter schedule. The park will be open Thursday through Monday, 9:00 am-4:00 pm. Closed Tuesday and Wednesday. The park will be open every Saturday and Sunday during the winter. The winter schedule will remain in effect through March 1, 2019.
Every Friday 2 pm coffee hour at Prairie Pines Coffee Hour every Thursday Morning 9 am at Weisbrod ECU.