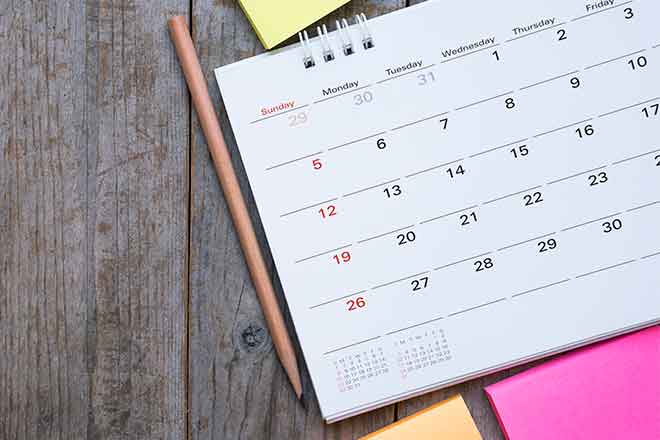 Published
Friday, July 12, 2019
Eads Drivers License July 16-17-23-24-30-31
Eads Drivers License DD-214 or Active Military ID must be prestented at time of renewal for Military Insgnia to be placed on you license
MVR Reports available Kiowa County Clerk Office 1305 Goff St. 719-438-5421
FREE DUMP DAY!!! The Landfill will be accepting Residential Waste AT NO CHARGE Saturday, July 20, 2019.
Kiowa County Commissioners Meeting : July-25 Aug 13 Open to the public 9:00am -Commissioners will recess 12 - 1 for lunch 4 day notice is preferred for posted agenda
July the 13th Kiowa County Riding Club Gymkhana starting at 10am and Roping Practice 2-4 with Jackpot Roping at 5pm with added money
COLOR RUN - 5K Fun Run & Walk - July 27- Registration at 9:00am-Run at 10:00am- Eads City Park 14thSt & Maine Contact Shelby Uhland @ 719.980.2846 or shelbygoodrich74@gmail.comfor more information.
August 10th is the Demolition Derby starts at 6pm with $10,000 added money
August 18th Kiowa County Riding Club Gymkhana starts at 10a with Ranch Horse clinic 3-5pm followed by Ranch Horse Competition starting at 5pm Please Contact Dawn Back 719-688-4716 or Bart Michael 719-688-0316 for more information for the Kiowa County Riding Club or Fairgrounds Events.