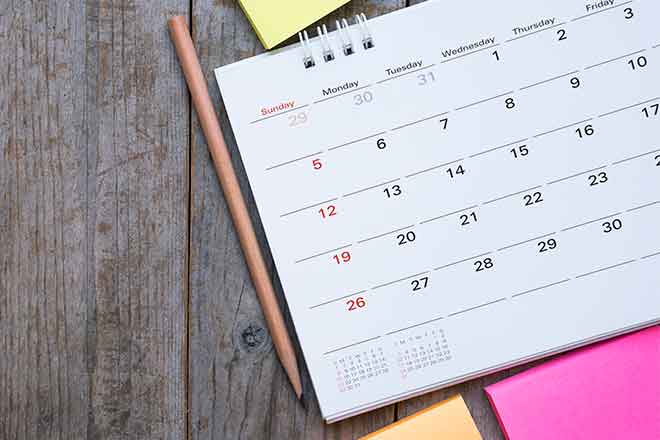 Published
Thursday, March 21, 2019
Eads School will be conducting Child Find screenings on Friday March 22, 2019 at the Eads Elementary building 9:00 a.m. to 3:30 p.m. Child find is a series of FREE screenings to evaluate the vision, hearing, and language development, as well as the physical and cognitive skills of children from birth to 5 years of age. If you would like to bring your child, please call 438-2080 to make an appointment
Friday, April 5th "Spring Fling Talent Show" at the Plains Theatre
The Hospital Auxiliary next meeting Tuesday April 9th at 11:00 a.m. at the Prairie Pines for lunch
Kiowa County Clerk's office will close at 2 pm April 9 2019 & be closed Apr. 10-11-12 for mandatory Motor Vehicle training and State Election training. We are sorry for the inconvenience. Please plan ac
Eads Drivers License - Mar 26-27 DD-214 or Active military ID must be presented at time of renewal for Military Insignia to be placed on your license.
MVR Reports Available. Kiowa County Clerk Office 1305 Goff St. 719-438-5421
Kiowa County Commissioners Meeting : Mar 28 Apr 11 Open to the public 9:00am -Commissioners will recess 12 - 1 for lunch 4 day notice is preferred for posted agenda
Kiowa County Fair & Rodeo September 11-15, 2019.
Sand Creek Massacre National Historic Site has switched to a new winter schedule. The park will be open Thursday through Monday, 9:00 am-4:00 pm. Closed Tuesday and Wednesday.