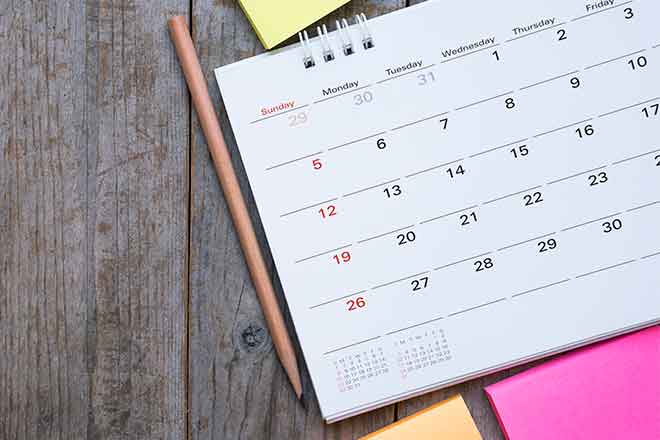 Published
Friday, May 24, 2019
Eads Drivers License May-28-29 DD-214 or Active military ID must be presented at time of renewal for Military Insignia to be placed on your license.
MVR Reports Available. Kiowa County Clerk Office 1305 Goff St. 719-438-5421
Kiowa County Commissioners Meeting : May 30-June 13 Open to the public 9:00am -Commissioners will recess 12 - 1 for lunch 4 day notice is preferred for posted agenda
17th Annual Holly Bluegrass Festival June 7-8-9 2019 in conjunction with " Holly Days" in Holly CO
Eastern Slope Annual Meeting June 18, 2019 at the Lincoln County Fairgrounds in Hugo, CO
Dusty Plains Car, Truck & Bike Show. Contact Bonnie Morgan - PO Box 853-Eads, CO 81036 or 719-688-0746
Kiowa County Fair & Rodeo September 11-15, 2019.
Sand Creek Massacre National Historic Site summer schedule. The park will open daily from 9 am to 4 pm, seven days a week. This schedule will remain in effect through November 30, 2019. The park will remain open for all three 2019 summer federal holidays - Memorial Day (May 27th), Fourth of July (July 4th), and the Labor Day (September 2nd).
Sand Creek Massacre National Historic Site offers daily programs on site at 10 am and 2 pm. These programs focus on the people, places, and events of the Sand Creek Massacre. Group tours of the park may be arranged in advance, when staffing permits, by contacting the park at (719) 729-3003. Entrance to the Sand Creek Massacre NHS is free.