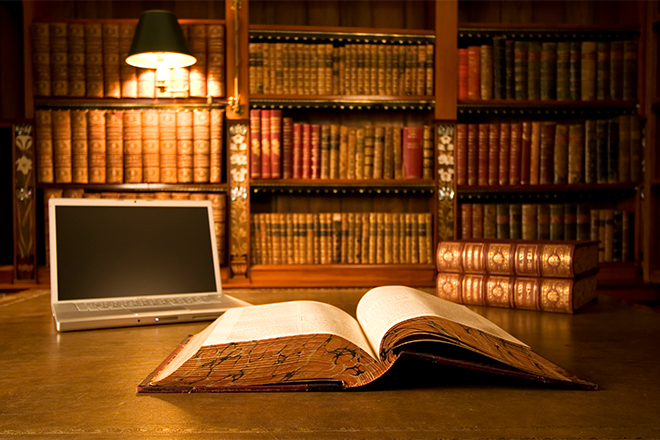 Published
Friday, April 17, 2020
The Kiowa County Public Library District (KCPLD) will remain closed to the public for the duration of the "Stay-at-Home" order set forth by Governor Polis on March 25, 2020, due to the COVID-19 pandemic. We are continuously monitoring this situation and are diligently working on our reopening plans to ensure that the community's safety remains our top priority.
We are researching and considering many alternative services that we will be able to offer once the order is lifted; which is currently set for April 26, 2020. We ask that you please continue to keep any and all library material safe at your home until we reopen. We have again extended all due dates on all items checked out for May 4, 2020.
We want to extend our sincere apologizes for the inconvenience this has caused, and continues to cause, our community and patrons.
Please know that while the library's door remains closed, we are still here to serve you! All of our online services remain open and are free to access with your library card number.
If you don't have your number or if you don't currently have a library card but would like to obtain one, please reach out to us - We can help you! You can contact us by phone Monday - Friday 9 AM - 4 PM, email, our website, or on our Facebook page.
We want to thank the community for your continued support and understanding through this truly trying time. If you need assistance with anything, are lonely, or just need to hear your favorite librarians' voice, we invite you to reach out to us anytime.
We love our community and WE MISS YOU! We hope that you all remain healthy and safe. We can't wait until we can serve you in person once again.
Phone: 719-438-5581
Email: kcpld.eads@gmail.com
Website: eads.colibraries.org
Facebook: facebook.com/KiowaCountyPublicLibrary