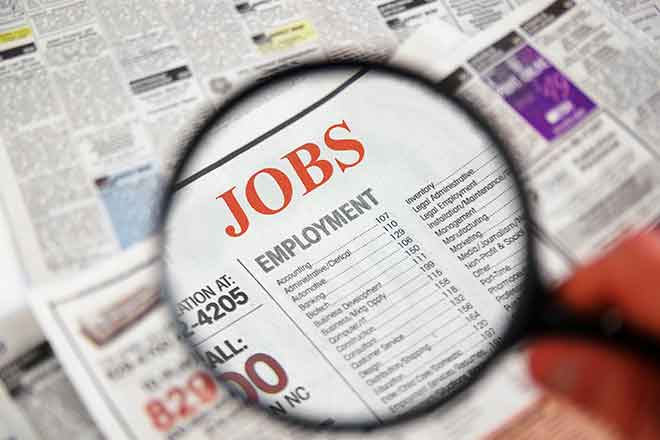 Published
Saturday, February 4, 2023
(The Center Square) - The U.S. economy added 517,000 jobs in January as the unemployment rate dropped to 3.4 percent, the lowest since May 1969.
By comparison, there were 260,000 jobs added in December 2022 and the 517,000 was the largest increase since 568,000 in July 2022, according to the latest report from the U.S. Bureau of Labor Statistics.
"Job growth was widespread, led by gains in leisure and hospitality, professional and business services, and health care," the BLS stated in a news release. "Employment also increased in government, partially reflecting the return of workers from a strike."
"Shocking," said Don Grimes, an economist at the University of Michigan's Institute for Research on Labor, Employment and the Economy. "So the job market was even stronger than anyone suspected in 2022, and started off with a bang in 2023. I think this will make it more likely that the Fed will raise interest rates again in March. I have been expecting that the job market would get weaker, but so far I have been wrong. At some point it will."