Image
U.S. sees troubling reversal in suicide numbers
(Minnesota News Connection) New provisional data from the Centers for Disease Control and Prevention show that nearly 50,000 Americans died by suicide last year. 
The record numbers are leading to renewed calls for those in crisis to seek help, and for those around them to take action. 
Last year's all-time high for suicides in the U.S. is part of a two-year increase in these deaths following declines in 2019 and 2020. 
Sue Abderholden is executive director of the Minnesota affiliate of the National Alliance on Mental Illness. 
She said at the start of the pandemic, people were supporting each other - even while social distancing. But she said it appears the effects of that isolation are beginning to show. 
Image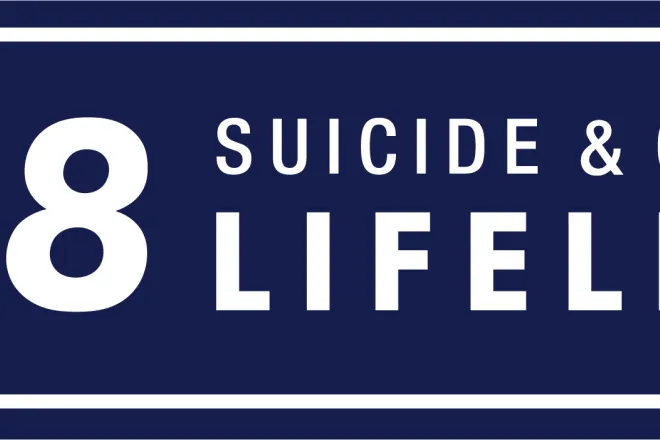 "Not everyone's going back to work," said Abderholden. "Kids are finally back in school, but you know, there's been a lot of disruption in people's lives. And when we're not feeling connected to other people, and we're feeling that loneliness, that can actually lead to suicidal thoughts."
If a person has those thoughts, they're urged to call or text the revamped National Suicide Prevention Lifeline, which is now 988. A trained counselor can alert a crisis response team if needed. 
If you're concerned about a person you know, experts say it's OK to ask if they're contemplating suicide - because it may reduce such ideation knowing that someone cares about them. 
Abderholden said it's worth reminding the public about the red flags that often show when someone is having suicidal thoughts.
Image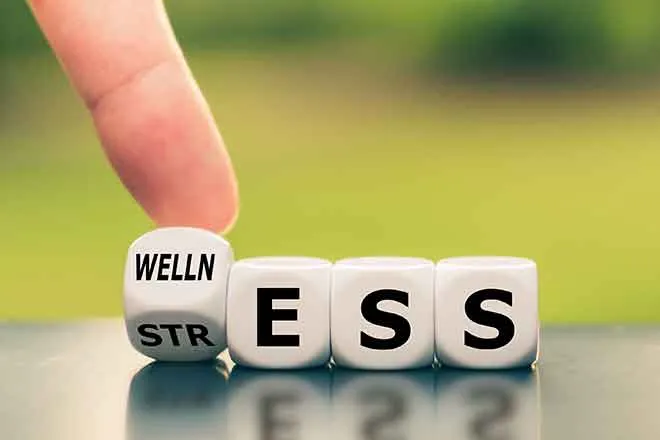 "For example, taking some dangerous risks," said Abderholden. "Maybe they're driving fast or they're drinking too much. You're seeing kind of mood swings, from being maybe angry and sad to all of a sudden being calm."
She said a person all of a sudden giving away personal items might be another warning sign. 
NAMI says have done a good job supporting its 988 call center, but it still faces a broader shortage of mental health providers. 
That makes it longer for people to wait for follow-up appointments, possibly contributing to some of the higher suicide rates.
The 988 Suicide and Crisis Lifeline is a hotline for individuals in crisis or for those looking to help someone else. To speak with a trained listener, call 988. Visit 988lifeline.org for crisis chat services or for more information.
The Veterans Crisis Line connects veterans and service members in crisis and their families and friends with qualified, caring U.S. Department of Veterans Affairs responders through a confidential hotline, online chat, or text. Dial 988 and Press 1 or visit veterancrisisline.net for crisis chat services and more information.