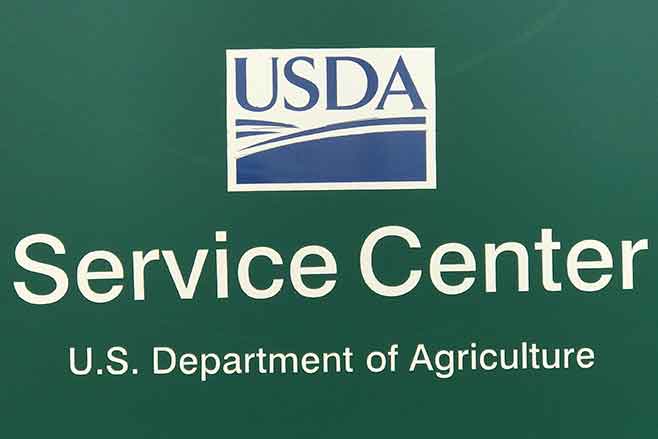 Published
Friday, May 20, 2016
IMPORTANT DATES TO REMEMBER:
March 15 - July 15th - Primary Nesting Season for CRP. No practice or management activity allowed.
May 31 - Last day to request commodity loan for 2015 grain sorghum, corn and sunflowers
July 15th - Production submission deadline for 2015 NAP crops.
July 15th - Acreage reporting deadline for planted spring crops and CRP
August 1 - Deadline to request farm reconstitution or farm transfer for 2016.
August 1 - 2016 ARC-PLC Enrollment Deadline
August 1 - County Committee Nomination Deadline - LAA 3 - west end
CONGRATULATIONS GRADUATES!
Wishing all the local high school graduates the best of luck in their future, goodness to be that young and have the opportunities that are available to you. The big world awaits your arrival, but don't forget the people that got you to this point. The parents, grandparents, teachers, and anyone else who supported you are also deserving of congratulations.
A quote from Walt Disney, 'All our dreams can come true...if we have the courage to pursue them'.
PRICE LOSS COVERAGE PRICE UPDATE
There is a Price Loss Coverage (PLC) payment rate update as of May 10th. Unfortunately, with commodity prices tumbling the PLC rates are increasing. Currently projected prices for 2015 PLC payments are as follows:
Wheat - $.60
Oats - $.25
Corn - $.10
Grain Sorghum - $.70
Be reminded, there had to be an election of the PLC program to earn a payment. Producers on the farm must also be deemed eligible for payment. Currently, the end of May will be the end of the marketing year for wheat, barley and oats with final publishing of rates the end of June. Any PLC or ARC- County payments will not be issued until October.
COMMODITY LOAN DEADLINE
May 31st is the last day for producers who still have beneficial interest and hold title to 2015 corn, grain sorghum or sunflowers to request a commodity loan on those crops. 2015 loan rates for Kiowa County are as follows.
Grain Sorghum - $3.40 cwt.
Corn - $2.09 bu.
Sunflowers - $10.97 cwt.
USDA SERVICE CENTER CONTACT INFORMATION
Telephone 719-438-5851
FSA (Ext 2)
NRCS (Ext 3)
FSA Fax number: fax2mail 844-332-7501
E-mail individuals firstname.lastname@co.usda.gov (Example firstname.lastname@co.usda.gov, dawna.weirich
charla.ferris
hallie.barlow
marvin.watson
marlin.miller
KIOWA COUNTY FARM LOAN CONTACT INFO
Telephone 719-336-3437 (ext2)
Natalie Bond
Mary Rhoades
SERVICE CENTER OFFICE HOURS:
Monday through Friday
8:00 a.m. to 4:30 p.m.
By appointment only on Friday